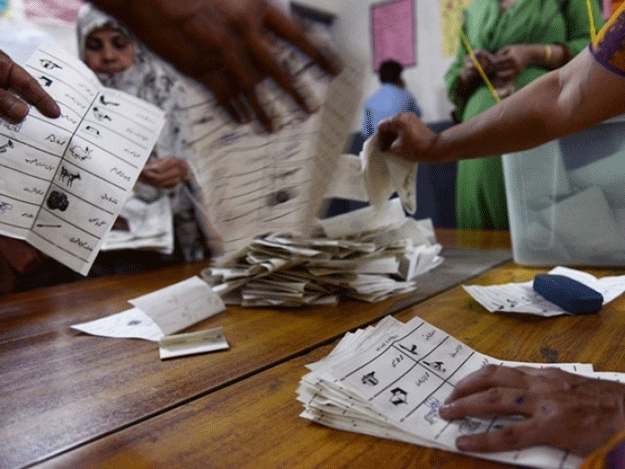 ---
ISLAMABAD: Judicial Commission of Pakistan (JCP) will meet today (Thursday) to consider names for appointment of two judges of Federal Shariat Court, sources revealed The Express Tribune.

It is learnt that FSC Chief Justice Sheikh Najmul Hassan has initiated three names for two appointments to the commission, adding that names of Advocate General Balochistan Amanullah Kanrani and Shaukat Rukhsani have been recommended from the province of Balochistan. Out of two, the commission will propose one name for appointment.

Likewise, the CJ FSC suggested name of Justice Syed (retd) Muhammad Farooq Shah in the  province of Sindh.  Justice Shah has been retired as Sindh High Court judge last year.

It is learnt that Justice Shah decided more than 400 jail appeals. 567 cases were pending in FSC till December 31, 2017.

Out of eight FSC judges, three are required to be Ulema who are well versed in Islamic law. The judges hold office for a period of three years. The JCP's meeting will be chaired by Chief Justice Mian Saqib Nisar.
COMMENTS
Comments are moderated and generally will be posted if they are on-topic and not abusive.
For more information, please see our Comments FAQ