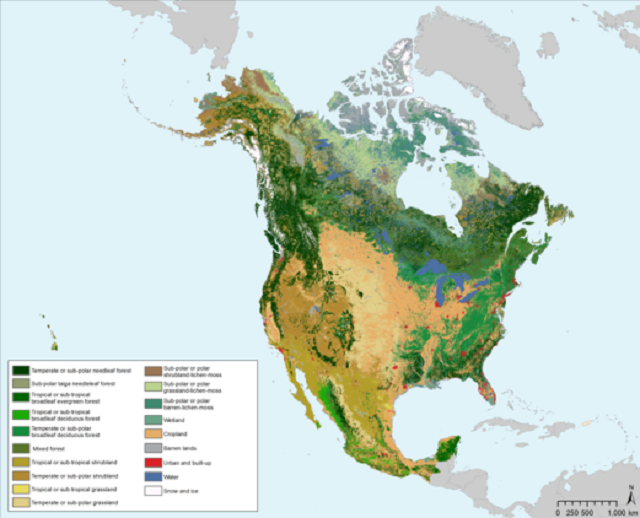 ---
ISLAMABAD: In a first, the apex environmental watchdog on Monday launched a Digital Environmental Atlas for the federal capital.

The atlas provides cartographic data including maps and documentation about Islamabad's natural resources in the context of its land and environment. Moreover, it covers physiography, land use, vegetation analysis, hydrological analysis, climate change, geological hazards and air pollution.

SC to resume hearing on environmental pollution cases in Karachi

The data and information for maps in the atlas were created under the Pakistan Environmental Protection Agency (Pak-EPA) Geomatic Project. The project used the geographic information system (GIS) laboratory of the Ministry of Climate Change's environmental wing in collaboration with various government agencies such as the Pakistan Metrological Department (PMD) and the Pakistan Council for Research in Water Resources (PCRWR).

The atlas reveals that the country has seen a population explosion over the past few decades with rapid urbanisation and industrialisation coupled with significant increase in the number of cars on the roads and the energy-use profile of the country.

As a result, there has been a substantial increase in emission, from raw quantity to the sources of pollutants such as sulphur dioxide, carbon monoxide, nitrogen dioxide, and lead.

Moreover, due to a lack of air quality management capabilities, the country has been suffering from rapid deterioration of air quality.

The annual carbon dioxide concentration in Islamabad in 2016 was recorded as 402.89-407.57 parts per million.  The atlas, though, reveals that Islamabad's carbon dioxide concentrations were not as high as compared to some other cities of Pakistan. This was in part to the increased vegetation and its variation from 1990 to 2016.

"The spatial distribution of environmental indicators is extremely useful in preparing atlas maps, it is possible to combine various layers of information for identifying different types of soil, land use, vegetation distributions and stream networks," said Nazir Khattak, the national project manager of the Geomatic Project.

Explaining the source for building the digital environmental atlas, he said that they used datasets such as land site satellite imageries for 1990, 2000, 2010 and 2016, which were then processed and analysed for the preparation of land use and land cover maps.

NASA's Orbiting Carbon Observatory-2 for 2015 and 2016 were used for monitoring air pollution.

Sindh agency seals 17 factories for violating environmental laws

In a statement released on Monday, Pak-EPA said that one of the key environmental challenges facing Pakistan is the escalating levels of Carbon Dioxide (CO2) into the atmosphere.

In a seminar on the "role of GIS in monitoring Co2 emissions," people from different public and private organizations gave presentations on environmental challenges in using of GIS modelling techniques apart from highlighting the importance and role of GIS in various dimensions. 

Published in The Express Tribune, January 23rd, 2018.