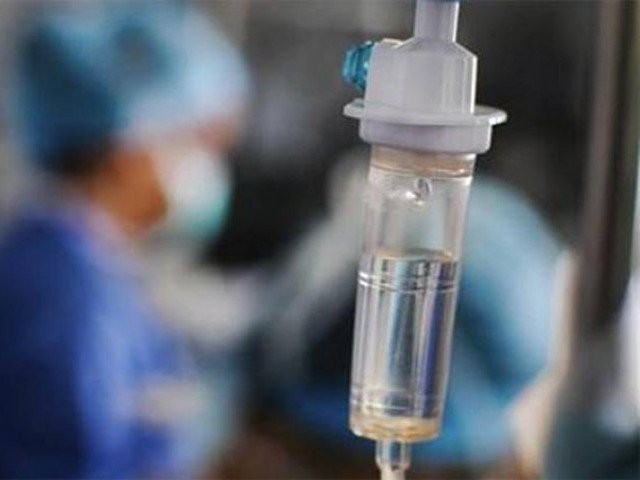 ---
BAHAWALPUR: Cleanliness and hygiene conditions at Bahawal Victoria Hospital have deteriorated to the lowest ebb as rats, bedbugs, cockroaches and other pests can be seen inside wards of the city's prestigious hospital.

On condition of anonymity, hospital sources disclosed to The Express Tribune that rats have destroyed raw food material inside a storeroom at the hospital. Sources said the hospital administration seemed to have completely ignored cleanliness condition of Bahawal Victoria Hospital despite funds of millions of rupees allocated for the hospital.

Rodents have also attacked and nibbled the cables of expensive machinery for which millions of rupees were spent from the national exchequer.

Poisonous bedbugs have become a critical problem for patients while cockroaches and other pests were found on the beds and tables of patients. All the washrooms inside the hospitals area are in a very bad shape. Choked sewerage lines make it difficult to breathe as foul smell can be found in the whole building of the hospital.

Cardiology department of the hospital seems to be the worst hit.

It even lacked basic treatment facilities and necessary machines to save lives of patients. The attendants of patients are forced to sleep in parking lot and verandas of the hospital.

Patients and their families have requested the health department authorities to resolve hygiene and cleanliness issues of the hospital.

Published in The Express Tribune, January 21st, 2018.