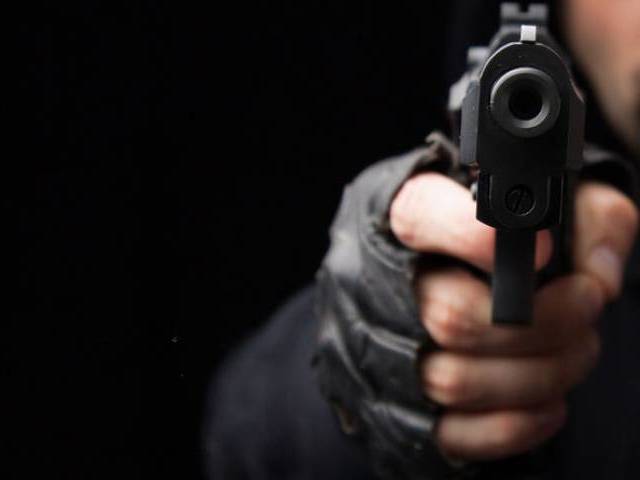 ---
KARACHI: Initial investigation in the incident of a young man's murder in Karachi's Defence Housing Authority (DHA) area late on Saturday has revealed that it might be a case of personal enmity.

According to police officials, due to repeated reports of government vehicles being robbed from the area, an Anti-Car Lifting Cell (ACLC) mobile was found near the site of the incident.

According to reports, finding it suspicious, the ACLC officials tried to stop the car in which the young man was present but he did not stop and tried to escape.

'Targeted Killing': Two men killed, another injured

In return the officials opened fire on the car as a result of which the man identified as 22-year-old-Intizar Ahmed, died on the spot. According to police sources, three officials have been taken into custody

On the other hand, victim's father has said that Intizar had a fight with some people a few days ago, one of whom was a son of a police official.

Unconfirmed reports had claimed that an unidentified girl was also in his car at the time of incident, however, she disappeared following the incident.

According to police official the news about the presence of a girl has yet to be ascertained. Further investigation is under way.
COMMENTS (3)
Comments are moderated and generally will be posted if they are on-topic and not abusive.
For more information, please see our Comments FAQ