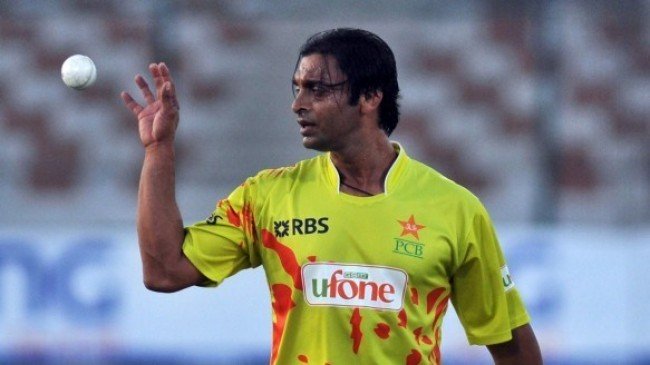 ---
LAHORE: Pakistan Cricket Board Chairman Ijaz Butt on Tuesday announced 35 players (with Afridi as captain) who would be playing for the team in upcoming tournaments.

Afridi is the third test captain in 15 months after Younus Khan and Mohammad Yousuf were indefinitely suspended by the Pakistan Cricket Board due to infighting.

The selection committee included Younus Khan in the 35 players for the squad. His selection is subject to his pending appeal against the suspension.

Shoaib Akhtar and Shoaib Malik have also been included in the announced team.

Afridi has not played a test match in four years since playing against England at Manchester in 2006.

Pakistan is scheduled to play the Asia Cup in Sri Lanka in June before playing two test matches against Australia in England in July and facing England in four test matches.