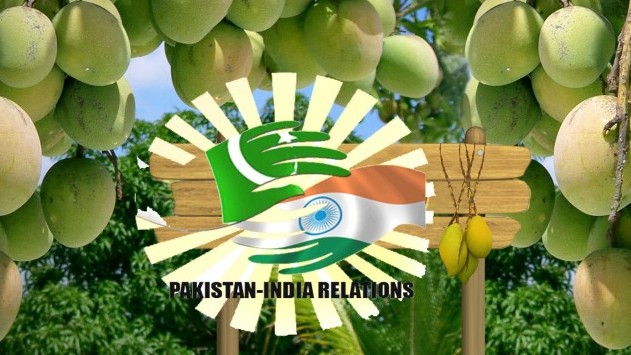 ---
ISLAMABAD: Endeavouring to reduce the trust deficit between India and Pakistan, Indian Prime Minister Manmohan Singh sent a consignment of mangoes to his counterpart Yousuf Raza Gilani on Tuesday.

Sources said about 20 kilogrammes of special Alphonso mangoes were despatched to the Indian High Commission in Islamabad, to be passed on to the Prime Minister's office.

Singh also sent a letter to Gilani, saying he hopes the Pakistani prime minister likes the mangoes sent as a goodwill gesture.

The initiative of sending the mangoes comes after a bonhomie was witnessed between the two Prime Ministers at the SAARC summit in Thimphu last month.

The leaders decided to take steps to reduce a "trust deficit" between the two countries.