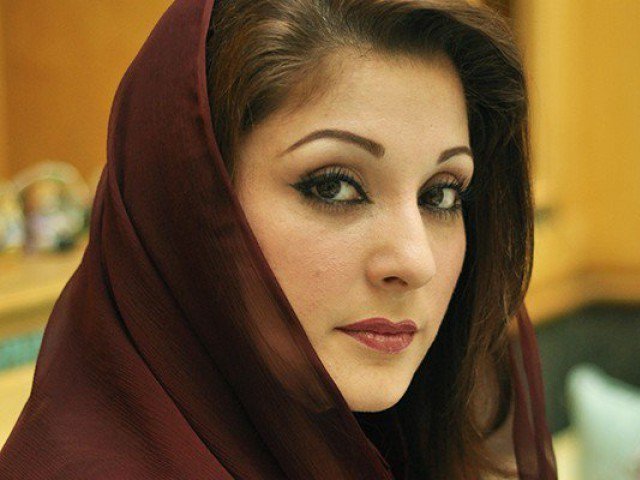 ---
ISLAMABAD: The National Accountability Bureau (NAB) on Wednesday challenged before the Islamabad High Court (IHC) an order of the accountability court that set aside the portion pertaining to the Calibri font from the charge-sheet of the Avenfield Apartments reference.

The accountability court had accepted Maryam Nawaz and Capt (retd) Muhammad Safdar's application for altering the charge sheet to exclude the Calibri font issue. Judge Muhammad Bashir held that the Calibri font issue could be taken up after the reference had concluded.

Sharif, family appear at NAB hearing

Maryam had requested the court to alter the charge framed in the Avenfield Apartments reference to the extent of the Calibri font issue.

The couple through their counsel, Amjad Pervaiz, had prayed that the charge may be altered and the segment of the charge with the offence cited at serial 3(a) of schedule of the National Accountability Bureau Ordinance (NAO), 1999 be deleted.

The Joint Investigation Team (JIT) formed by the Supreme Court had stated that Maryam had provided trust deeds of two companies, stating them to be the 'originals', but they were in reality good quality photocopies of the originals.

The JIT had concluded that a forensic examiner had revealed that the type font used to produce the documents was Calibri.

"However, Calibri was not commercially available before 31st January 2007 and as such, neither of the originals of the certified declarations is correctly dated and happy to have been created at some later point in time," Robert W Radley had stated in his findings.

The NAB has made the judge, Maryam and Safdar respondent in the petition.

In the petition, the NAB said that in compliance with the Supreme Court orders of July 28, 2017, corruption references against the Sharif family were filed for acquiring expensive properties in London through offshore companies Nielson and Nescol Enterprises.

Maryam Nawaz questions why Jahangir Tareen's case hasn't been forwarded to NAB

The NAB maintained that the order was passed in an arbitrary manner and faulty interpretation of the applicable laws. It has argued that Section 30 of the NAO should be interpreted as permissive and empowering provision and not that prohibitory.

In its appeal, the bureau said that Section 30 is devoid of negative language and clearly confers additional powers upon a court to take cognisance of the offences. It added that the order was based upon unjustifiable reasoning.

The NAB prayed that the court set aside the accountability court's order of November 8, and Maryam and Safdar are charged with serial 3(a) of the schedule of NAO.