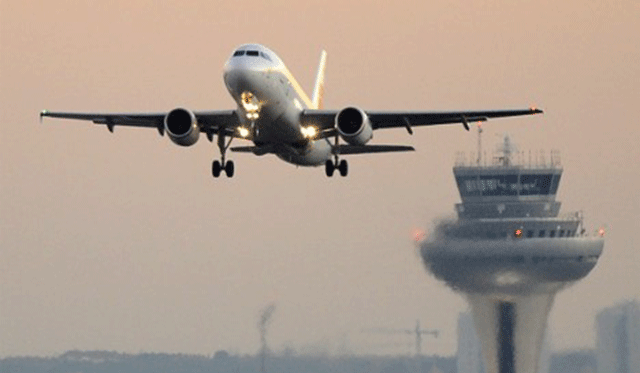 ---
KARACHI: SaudiGulf Airlines is starting operations in four major cities in Pakistan - Lahore, Islamabad, Sialkot and Peshawar - in an effort to expand its international routes and maintain relationship between Saudi Arabia and Pakistan

Speaking at a press conference in Islamabad, Chief Commercial Officer Karim Makhlouf said, "We are pleased to announce our 2018 international routes expansion starting with four destinations in Pakistan from Dammam. This route will connect passengers from Pakistan across the kingdom of Saudi Arabia through King Fahd International Airport in Dammam.'

Shaheen Air gears up to fly on new international routes

The operations are due to start from March 1, 2018 and fares begin from Rs12,000.

SaudiGulf Airlines will be represented by Gerry's Group in Pakistan.

"The induction of SaudiGulf Airlines as a direct Saudi carrier initiating operations to Pakistan will significantly add value to the travel trade industry of Pakistan and testifies to growing travel demand across the country," said Gerry's Group Director Arshad Wali Muhammad.