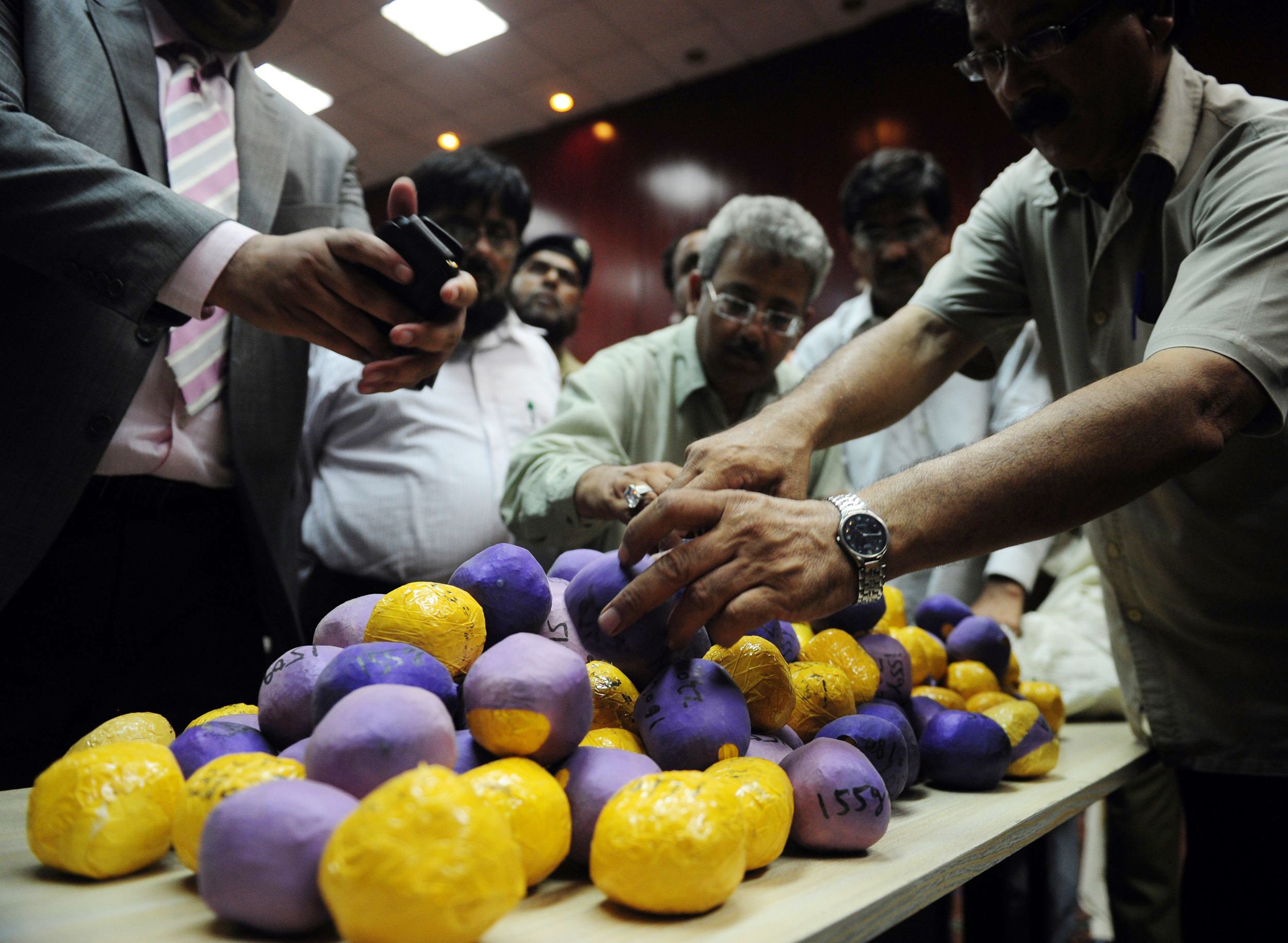 ---
ISLAMABAD: The Anti-Narcotics Force (ANF) conducted 364 drug abuse prevention activities throughout the country during 2017 to create awareness among the masses about the hazards of drugs with special focus on educational institutions.

These activities included seminars, lectures, awareness walks, sports events, tableau, essay competitions, free medical camps, advertisements in print and electronic material and distribution of informational material, among others.

The statistics issued on Sunday showed that other initiatives included publication of ANF public service message "Say No to Drugs" on public sector advertisements published in newspapers, inscribing ANF awareness message on gas consumer bills, inscribing ANF awareness message on inland postal envelopes issued by Pakistan Post, displaying ANF awareness message at Metro Bus Terminals in Lahore and Islamabad/Rawalpindi, inscription of ANF awareness message in NTC regulated telephone bills and printing ANF awareness message on passenger tickets, cargo receipts and publicity cards of Bilal Bus Travel Service.

In addition, the Higher Education Commission (HEC) has been asked to issue instructions to all public and private universities for arranging awareness-raising programmes in order to create awareness against drug abuse for students, teaching faculty and parents through lectures, seminars, debates, workshops, tableau, drama shows, sports events, cultural events and exhibiting public service warnings at visible spots at universities' campuses.

Accordingly, the HEC has instructed all higher educational institutions to undertake the task.

During the year 2017, the ANF registered 1,172 cases, arrested 1,338 persons, including 27 foreign nationals involved in drug trafficking, seized 164.07 metric tons of drugs and 56.358 metric tons of prohibited chemical while busted nine domestic and one international drug trafficking organisation.

Published in The Express Tribune, January 8th, 2018.
COMMENTS
Comments are moderated and generally will be posted if they are on-topic and not abusive.
For more information, please see our Comments FAQ