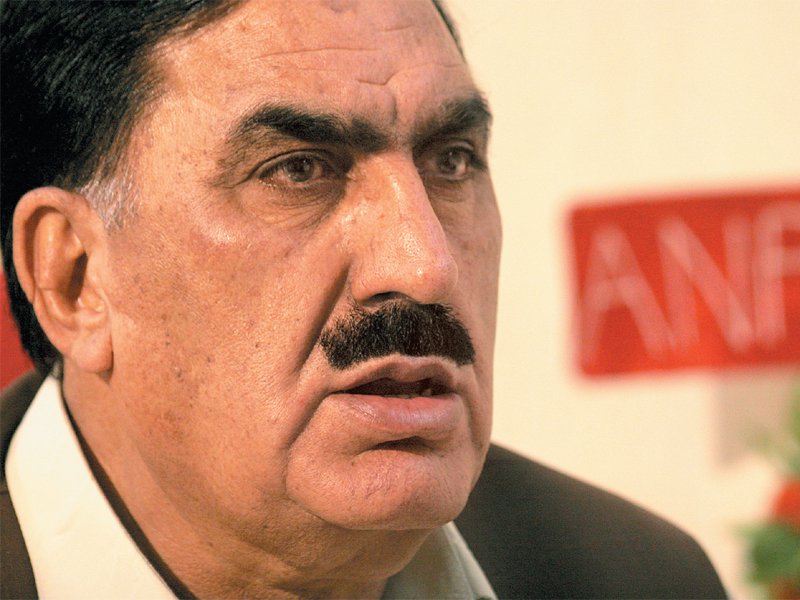 ---
HYDERABAD: The Awami National Party (ANP) Sindh President Shahi Syed suggested the federal government to hold an all party conference (APC) to devise a strategy in reaction to US President Donald Trump's shift in policy.

Talking to the media in Hyderabad on Sunday, Syed said that the APC, besides sending a unified message to the US, should also renew the country's foreign policy guidelines.

Demanding accountability from all the 448 people named in the Panama leaks, he observed that only former prime minister Nawaz Sharif has been tried and made to face the disgrace. "What about the other 447 people? Who will hold them accountable?" he questioned.
Syed reiterated ANP's demand for the merger of Federally Administered Tribal Areas with Khyper-Pakthunkwa (KP) and called for the allocation of a special development package. He also claimed that Pakistan Tehreek-e-Insaf will be ousted from KP in the upcoming elections.