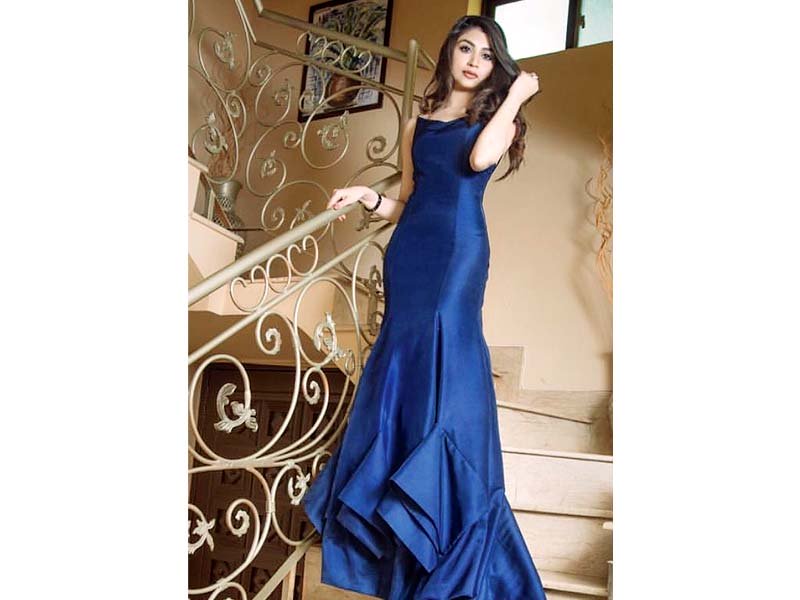 ---
Talented make-up artist and creative head at Sabs The Salon Lahore, Zoya Nasir shares her fashion do's and don'ts

Understanding your body is the key to looking good and a trait found amongst all impeccably dressed fashionistas. While people shy away from talking about their bodies, these brave souls explain how they work their anatomies to their advantage




How would you describe your body type?

My body type is straight, which means I have to work really hard to keep a tiny waist.

Has your body type changed over the last five years?

It's been a roller coaster ride for my body. I tend to go through weight fluctuation. Being a 5ft 7'' fitness freak, who also happens to be a foodie, I'm shuffling between 52 to 57 kilos. But over time I've realised it's harder for me to keep the pounds off. I have to be very mindful now.

How has your style changed over the years?

From being over the top with outfits, accessories, hair and Arabic style make-up, I've transitioned into a more casual style. With blow dried hair and natural make-up I would go for comfy tights or pants and my best add on would be a watch if I'm feeling fancy.  Comfort is my motto now!




In your opinion what is your most troublesome area?

It would be my face! It's chubbier compared to the rest of my body. There's nothing wrong with that, but for me personally I do feel more comfortable when I don't have chubby cheeks or a double chin.

How do you dress your body according to your body type?

I emphasise on my long legs and defined shoulders. So I avoid wearing anything that loses the shape of my body or very high necks. Pants, jeans or tights paired with a top that shows off a bit of my décolletage and long neck, are ideal for me. They balance out my chubby cheeks.

In your opinion what is the biggest mistake a person can make while dressing here?

That would have to be following any latest trend blindly, without keeping your body type, age and personality in mind. Having a personal style in harmony with the hottest trends is crucial. Never lose yourself.




Which silhouettes suit your body the most?

Fitted or long and draped silhouettes. Baggy and loose silhouettes are not me for me.

What is the one piece of clothing that you shy away from wearing and why?

Halter necks, turtle necks, and high necks. Anything too close to my face!
COMMENTS
Comments are moderated and generally will be posted if they are on-topic and not abusive.
For more information, please see our Comments FAQ