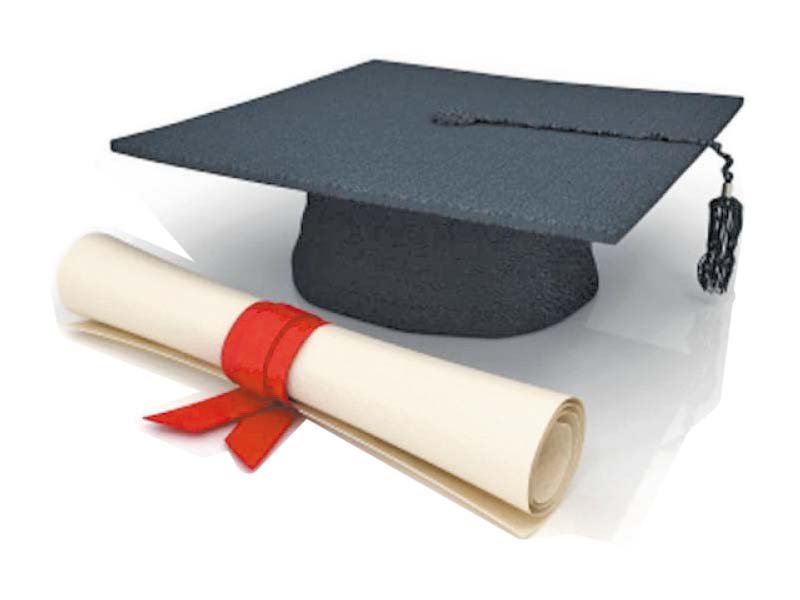 ---
LAHORE: A 29-point report made by several organisations on the state of higher education has termed the performance of this sector un-satisfactory during the year 2017.

The report, titled State of Higher Education in Pakistan 2017, was launched by the Federation of All Pakistan Universities Academic Staff Association (FAPUASA), Institute for Democratic Education and Accountability (IDEA) and Civil Society Network Pakistan (CSNP) in collaboration with five organisations on Wednesday at the South Asia Free Media Association (SAFMA) Lahore.

Sharing the findings of the report, FAPUASA President Prof Dr Kaleemullah Barech, IDEA Executive Director and Senior Analyst Salaman Abid, FAPUASA Executive Member and Islamabad Chapter President Dr Shehzad Ashraf and CSNP President Abdullah Malik informed that the Higher Education Commission (HEC) was rapidly losing its credibility owing to poor performance, reported irregularities, corruption allegations and incapable leadership despite having an annual budget of more than Rs90 billion.

The recent Federal Audit Report 2016-17 highlighted that HEC administration failed to utilise 49% (373.738 million) of the released development funds due to poor monitoring, ineffective management and weak internal controls.

"Out of 149 new development projects reflected  in annual budget/PSDP within the last three years, HEC could only get 66 projects approved which resulted in depriving public sector universities to undertake steps towards improving existing facilities as well as fulfilling the growing needs," it added.

The report said that HEC's 18 members governing body had been made ineffective and non-functional due to non-appointment of more than eight regular members. "This has led to adhocism in making policy decisions. Violating HEC act, all important policy decisions were made by HEC administration itself without approval by HEC governing body or by the prime minister, who is the Controlling Authority of HEC, and without consultation with stakeholders concerned," it said.

The report stated that the budget of the current financial year 2017-18 had not been approved by the HEC board, which was a requirement according to the HEC act. Two meetings were also mandatory as per HEC act but could not be held, it added. Furthermore, it said that countrywide protests including foreign and local PhD holders had been reported against the discriminatory policies of HEC administration. "More than 1,400 PhD holders also suffered due to delay in verification of degrees. Most of them could not get jobs due to this delayed process.

Implementation of 18th Constitutional Amendment could not be done in higher education despite lapse of seven years. The sub-committee formed by Council of Common Interests (CCI) could not reach any conclusion," it said.

The report also highlighted that the Lahore High Court decision regarding putting the Federal HEC under the control of CCI and mandatory prior approval for standards in higher education sector by CCI, could not be implemented by the federal government and federal HEC.

Published in The Express Tribune, January 4th, 2018.
COMMENTS
Comments are moderated and generally will be posted if they are on-topic and not abusive.
For more information, please see our Comments FAQ