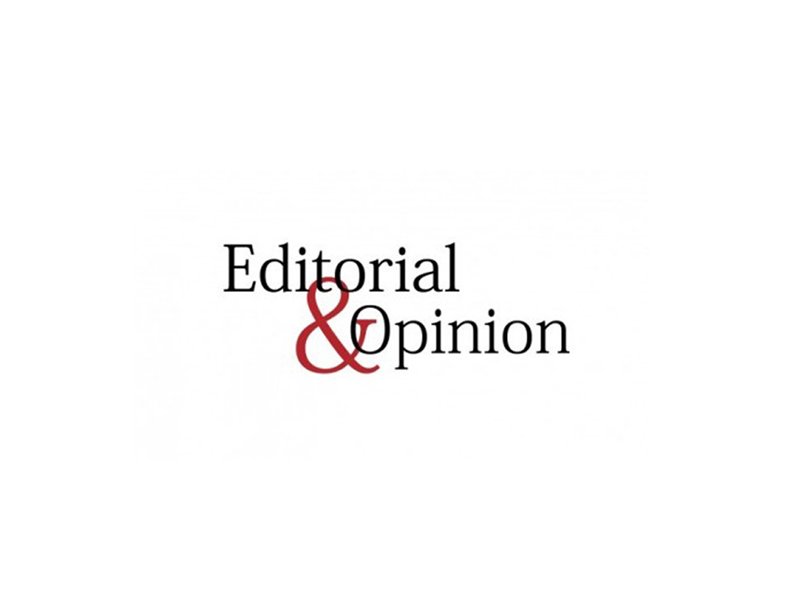 ---
An investigation by this newspaper has revealed that the glowing crime figures being put about by the Lahore police are not quite all they are purported to be. The positive spin talks of reductions in crime rates that can be attributed to the activities of the Dolphin Squad, smart policing based upon IT initiatives and the Police Response Unit. Fine as the work of these three elements is they are not the whole picture; and the reduction in crime numbers is more achieved by massaging the numbers than by feeling collars. The claim by the police that crime has reduced by 42 per cent in 2017 rings hollow when it is also revealed that such a dramatic drop is the result at least in part if not whole because First Information Reports (FIRs) are not registered in cases of street crimes like purse and phone and bag snatching — which remains rampant in the city.

According to a source inside the Lahore police, this massaging of the data is at the behest of senior officers who seek to hoodwink the general public into believing that the initiatives they had promoted were responsible. This attempt to create a false sense of security serves nobody well. During the course of our investigations numerous people who have been robbed described in detail their experiences post-robbery and their attempts to register the crime(s) committed against them. The police are aware of all complaints that come to them through the Complaint Information Management System and they now appear to be hoist with their own petard. If the police are being deceptive then they harm the credibility that they are supposedly working hard to restore. There is a national mistrust of the police that is long-standing and well-founded. Time and again they are shown to be corrupt and dishonest. Fiddling the crime figures in Lahore may seem relatively small change as corruption goes, but it undermines at a stroke the police credibility. The good work that the police do — and yes they do good work — is devalued. Honesty, goes the saying, is the best policy. Give it a try. 

Published in The Express Tribune, January 1st, 2018.

Like Opinion & Editorial on Facebook, follow @ETOpEd on Twitter to receive all updates on all our daily pieces.
COMMENTS
Comments are moderated and generally will be posted if they are on-topic and not abusive.
For more information, please see our Comments FAQ