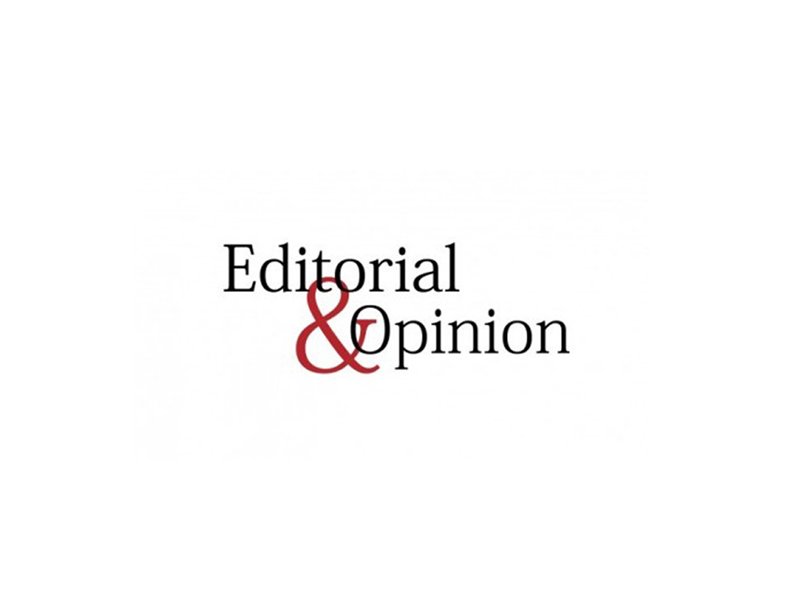 ---
Pakistan Steel Mills (PSM) is a vast loss-making entity that has been losing money hand-over-fist for decades. It stands as a national monument to bad governance, corruption and incompetence and virtually everything that is bad about Pakistan is to be found somewhere in the PSM saga. The story starts in 1973 with the laying of the foundation stone and things went downhill from there. The plant was built with Soviet-era plant that was obsolete in the USSR from whence it originated. In 2006 there was a disastrous attempt to privatise PSM under the government of Shaukat Aziz. The Supreme Court annulled the sale. Management went to and fro and today it operates, when it does operate, at anywhere between 20 and 50 per cent capacity.

Now the National Accountability Bureau (NAB) has joined the fray and decided to launch an inquiry to determine the reasons for the decay of what ought to have been a flagship industry. It is announced that the NAB is to "hold responsible" those that brought about this parlous state of affairs — a very considerable number if NAB is to go back to the very beginning and some are long dead. There are urgent and immediate questions that need answer aside the historical failures. Why did the sitting government disconnect the gas supply to the PSM when there was an uptick in its fortunes? Salaries and pensions are being paid months in arrears and this despite an inflow of around Rs1.4 billion every month. Where does that money go, exactly? This money comes from the public purse, and foreign exchange reserves are being spent to import steel by the public and private sectors for the innumerable and steel-hungry infrastructure projects also under the aegis of the incumbent government.

The NAB is perhaps being optimistic in deciding to place names on the ECL in order to prevent them fleeing examination. Many of those under the NAB eye are powerful in their own right and will ensure their interests are protected. The PSM saga is of Homeric proportions — and antiquity — and we wish the NAB the very best of luck in its honest endeavours.

Published in The Express Tribune, December 31st, 2017.

Like Opinion & Editorial on Facebook, follow @ETOpEd on Twitter to receive all updates on all our daily pieces.
COMMENTS
Comments are moderated and generally will be posted if they are on-topic and not abusive.
For more information, please see our Comments FAQ