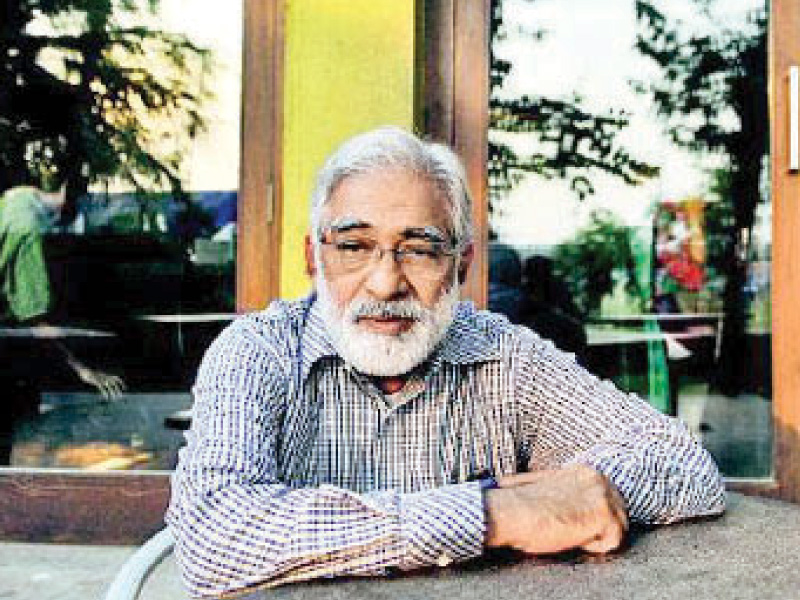 ---
Civil society organisations from across Sindh have expressed concern over the government notification asking 21 international non-governmental organisations (INGOs) to close down their operations because they could not be regularised under the new policy.

Civil society members were speaking at a consultation titled 'Intimidations to Civil Society in Pakistan and Way Forward to Tackle the Issue', organised by the Pakistan Institute of Labour Education and Research (Piler) on Thursday.

"We express solidarity with the INGOs and fear this step would create a bad name for Pakistan at international forums," read a resolution passed on the occasion.

The gathering resolved to challenge the government's policy for the regularisation of INGOs and local non-governmental organisations in superior courts as such a policy was a violation of the fundamental rights of association and freedom of expression.

Civil society prepares 'Charter for Police Reforms'

The meeting underlined the need for unity among all the civil society organisations and building links with all the sections of society including political parties and legislators. It was decided that political parties, which were currently in the process of preparing their election manifestos, would be asked to clarify their policy towards civil society organisations.

Piler Executive Director Karamat Ali said on the occasion that freedom of association and expression were important rights and a compromise on these rights would be tantamount to enter again into the era of slavery. "We have to tell the bureaucracy that [bureaucrats] are public servants, not rulers."

Ali added that imposing ban on INGOs was a clear violation of the fundamental right of association. Martial law regimes compromised on fundamental rights, he maintained, adding that Quaid-i-Azam who was the president of All India Postal Staff Union in 1926 had struggled for the passage of India Trade Union Act, 1926 in the Imperial Legislative Assembly, however, military dictator Ayub Khan abolished that law usurping the right of association.

In 1947, about 209 trade unions were registered and their membership exceeded 500,000 and over all participation of workers in trade unions was 25%. However, today, only 1% workers are registered under trade unions, Ali said.

Civil society activists demand release of missing colleague

Sharing the background of the issue, the Piler executive director said the federal interior ministry had written a letter to INGOs asking them to close down their operations within 60 days. The committee which heard the appeals of the affected INGOs did not undo the order, Ali informed the gathering, adding that the closure of INGOs was ordered without any legal reason.

Making a presentation, Piler member Zulfiqar Shah said many prominent INGOs, including Action Aid, Trocaire and Open Society Foundation which were working in Pakistan for many years, had been asked to close down their operations. The entire process of the regularisation of INGOs was vague, he said, adding that it seemed many INGOs were arbitrarily denied to work.

Pakistan Fisherfolk Forum Chairperson Muhammad Ali Shah said only rights based and advocacy based organisations like Action Aid were targeted by the government.

We live in a controlled democracy where media and civil society do not enjoy complete freedom, said Punhal Sariyo of Sindh Hari Porhiat Council.

Minorities part of Pakistani society

Rights activist Iqbal Detho said the affected INGOs could seek many international forums which dealt with the violation of fundamental rights.