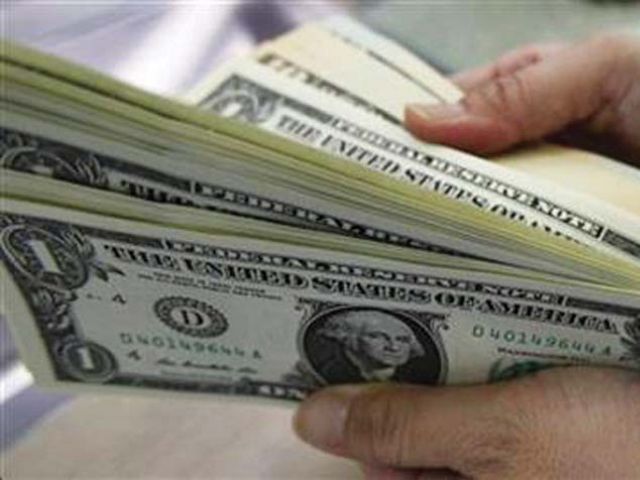 ---
KARACHI: Foreign exchange reserves held by the State Bank of Pakistan (SBP) decreased 1.39% on a weekly basis, according to data released by the central bank on Thursday.

On December 22, foreign currency reserves held by the central bank were recorded at $14,133.3 million, down $198.9 million or 1.39% compared to $14,332.2 million in the previous week.

The decrease in reserves was attributed to external debt and other official payments.

Overall, liquid foreign reserves held by the country, including net reserves held by banks other than the SBP, stood at $20,189 million. Net reserves held by banks amounted to $6,055.7 million.

Foreign exchange: SBP's reserves plunge 2.28%, stand at $14.3b

Pakistan recently raised $2.5 billion by floating dollar-denominated sovereign bonds in the international market in a bid to shore up official reserves.

A few months ago, foreign currency reserves surged due to official inflows including $622 million from the Asian Development Bank (ADB) and $106 million from the World Bank.

Earlier, the SBP received $350 million under the Coalition Support Fund (CSF) and made payments of $62 million for external debt servicing.

In January, the SBP made a $500-million loan repayment to the State Administration of Foreign Exchange (SAFE), China.