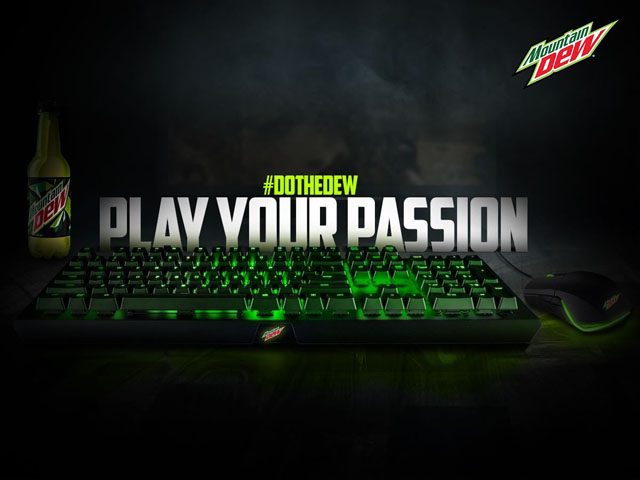 ---
Do you have what it takes to win a beastly machine?  Do you want to  boost your PC gaming skills? Mountain Dew is giving away Origin PC Neurons to 25 lucky winners this month.




The competition, which began on December 6, 2017 has so far announced 14 winners on its Facebook page.  The gaming contest is not over yet because 11 PCs are still up for grabs. If you act fast, you could be a proud owner of one of these heavy-duty machines.




The apparatuses have premium INTEL I3-7350K processors and are equipped with two hard drives that provide an ample storage of 120GB and 1TB respectively. The devices are custom configured by Origin and run on MS Windows 10 Home for a smooth gaming experience. Besides that, single 16GB Origin Recovery USB drives have also been included in the packages.What more can one ask for.




Aside from the impressive on-board specifications, the PCs have a sleek, streamlined design. The MSI H270M Bazooka motherboards have been sheathed with a hard black shell on all of its sides except the right panel, which is made of clear glass. It opens up  for secondary modifications. Intriguing, isn't it?

The 'Neuron' is an answer to the common problems faced by PC gamers in Pakistan. They include slow response time, severe lag and software crashes.




It is evident from the popularity of PakGamers forum that even though the gaming phenomenon is on the rise, players still do not have easy access to the machines. Since the few machines that are available do not have the required specifications and are expensive, many users build their own rigs.

The Dew-Origin partnership is fulfilling its promises to you.  It brings you high performance gaming within the reach of ardent gamers who wish to focus on the game rather than worry about why their graphics are not rendering properly.




Mountain Dew has surely motivated Pakistani gaming enthusiasts by presenting them with an opportunity to win these powerful Neuron Origin devices. The clock is ticking so all of you gaming folks out there, spot the code and start participating!

Check out the comprehensive details about the competition here.