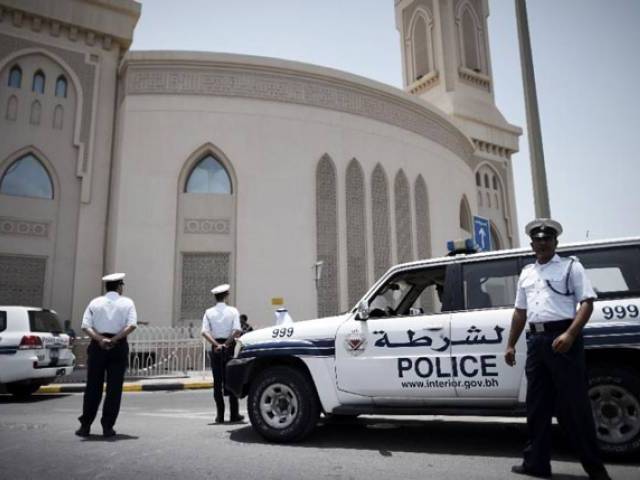 ---
DUBAI: A Bahraini military court sentenced six Shi'ite Muslim men to death and revoked their citizenship after they were convicted on charges of forming a terrorist cell and plotting to assassinate a military official, Bahrain news agency BNA reported on Monday.

The men, including one soldier, were accused of several militant attacks and of attempting to assassinate a commander of the Bahraini army, BNA said.

The court sentenced seven other people linked to the case to seven years in jail and revoked their citizenship, while five others were acquitted, BNA added, quoting a state prosecution statement.

Bahrain convicts 19 Shias on charges of spying for Iran

BNA said the 18 men involved in the case include eight who were convicted in absentia, having fled to Iraq and Iran. It was not clear which of the absent eight were sentenced to death and which to jail.

Bahrain accuses mainly Shi'ite Iran of stoking militancy in the kingdom, a strategic island where the US Navy's Fifth Fleet is based, charges Tehran denies. Bahrain has a Shi'ite Muslim majority population but is ruled by a Sunni royal family.

The rulings are subject to appeal, the statement said.

Bahrain in January executed three Shi'ite men convicted of killing three policemen, including an officer from the United Arab Emirates, in a 2014 bomb attack. They were the first such executions in over two decades and sparked protests.

Bahrain had seen occasional unrest since 2011 when authorities crushed protests mainly by the Shi'ite majority demanding a bigger role in running the country.
COMMENTS
Comments are moderated and generally will be posted if they are on-topic and not abusive.
For more information, please see our Comments FAQ