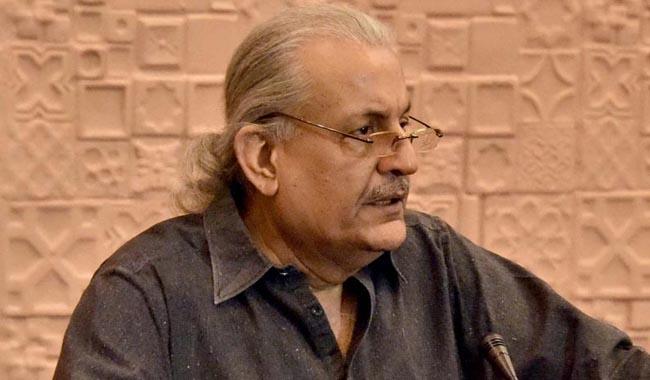 ---
Pakistan People's Party (PPP) leader Raza Rabbani said on Monday that the judicial murder of former prime minister Zulfikar Ali Bhutto was an international conspiracy.

Talking to the media in Larkana, the Senate chairman told reporters that enemies of the country did not want to see a democratic Pakistan move forward.

"An international conspiracy was hatched to arrange the judicial murder of Zulfikar Ali Bhutto. His daughter Benazir was also martyred on the streets of Rawalpindi," Rabbani added.

Inconclusive debate will be futile: Rabbani

The PPP leader was of the opinion that had Benazir Bhutto been alive today, the interior and foreign policy directions of the country would have been much different.

"The Senate and parliament are not the strongest of institutions in Pakistan. But if they work within bounds of the constitution and law in the country, they can transform."