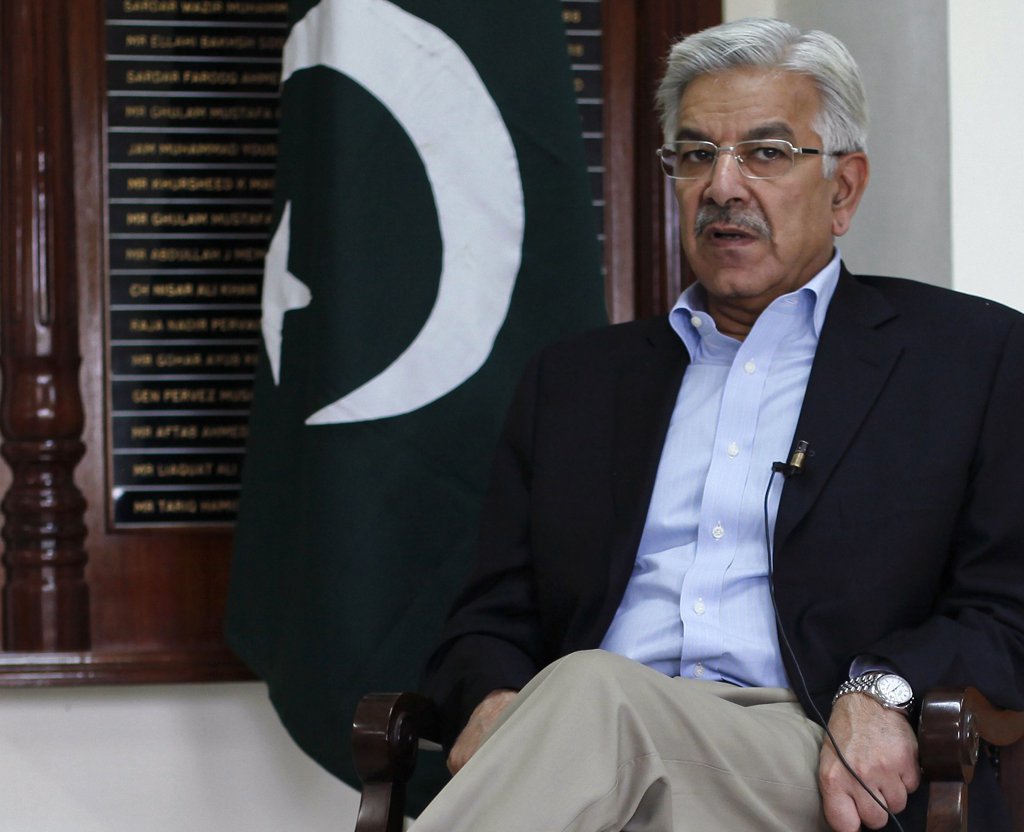 ---
Commenting on the US Vice President Mike Pence's statement that Trump administration has put Islamabad on notice to act against alleged terrorist safe havens, Foreign Minister Khawaja Asif has said the claim reflects the US diplomatic frustration in the United Nations and Afghanistan.

Addressing the US troops at Bagram airfield during his surprise visit to Afghanistan, Pence on Thursday alleged that 'for too long' Pakistan had provided safe haven to the Taliban and 'many' terrorist organisations, but those days were over.

"President Trump has put Pakistan on notice. As the president said, so I say now: Pakistan has much to gain from partnering with the United States, and Pakistan has much to lose by continuing to harbour criminals and terrorists," he had said.

Strongly reacting to his strong statement within hours, the Foreign Office had come up with a stinging reply by suggesting that allies "do not put each other on notice". Two days after the verbal duel, Pakistan's Foreign Minister took to Twitter to condemn Pence's statement.

"Frustrations on diplomatic front in [the] UN & war in Afghanistan are reflected in statements of US administration," Asif said in a reference to the US humiliation during a vote at UN General Assembly on a resolution against its decision to accept Jerusalem as capital of Israel and its failures in Afghanistan.

"..Dont blame or threat[en] us, learn from our experiences in war against terror…if that is our common objective," Asif's Twitter post added.


Frustrations on diplomatic front in UN & war in Afghanistan are reflected in statements of US administration..dont blame or threat us, learn from our experiences in war against terror..if that is our common objective

— Khawaja M. Asif (@KhawajaMAsif) December 23, 2017