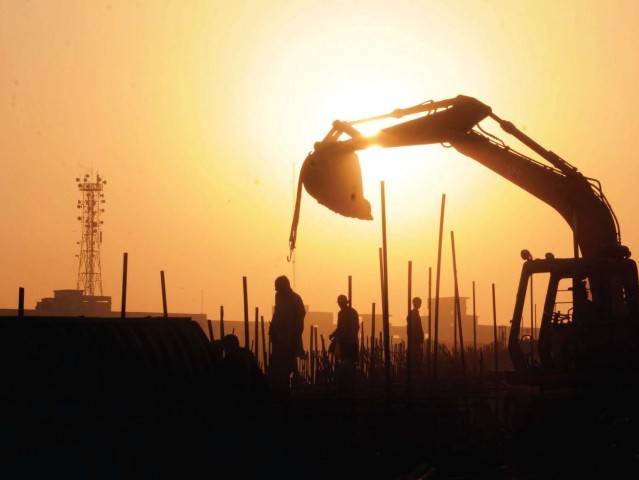 ---
ISLAMABAD: In a world where robots are taking over jobs and artificial intelligence gains significance, it gives rise to a scene more out of a Terminator movie than a society on the cusp of a fourth industrial (technological) revolution.

These questions were raised in a session on 'The Fourth Industrial Revolution: Implications for Pakistan'. The session had been organised by the Institute of Policy Studies (IPS) on Thursday. The session was chaired by former water and power ministry secretary and IPS Steering Committee on Energy, Water and Climate Change Chairman Mirza Hamid Hasan and addressed by CBI expert and Centre for International Entrepreneurship and Trade Executive Trainer Zaheeruddin Dar.

Dar said that the fourth industrial revolution was characterised by a range of new technologies which are fusing with the physical, digital and biological worlds. Moreover, they impact all disciplines, economies and industries, and even challenging ideas about what it means to be human.

Talking about 'Industry 4.0', Dar revealed that by 2030, according to an estimate, most present-day jobs would be taken over by intelligent machines. This would allow humans to do engage in tasks of varying natures requiring an entirely different set of skills and mindset.

In the Pakistani context, he said that we were still living in the second industrial era and have not adequately responded to the rigours of future challenges which are unfolding with the wake of the fourth industrial revolution. The biggest challenge, he identified, was for the government, the legislators and policy-makers who were not building their capacity to cope up with the requirements of the fast approaching intelligence age.

"Not adhering to the needs of the new age will only make us irrelevant," Dar warned.

He backed his argument by citing the example of the sports industry in Sialkot. Famous across the world for its wooden equipment and football manufacturing, the industry, however, failed to upgrade with time and saw a large chunk of sports manufacturing moved to other countries using far more advanced technologies.

Published in The Express Tribune, December 22nd, 2017.