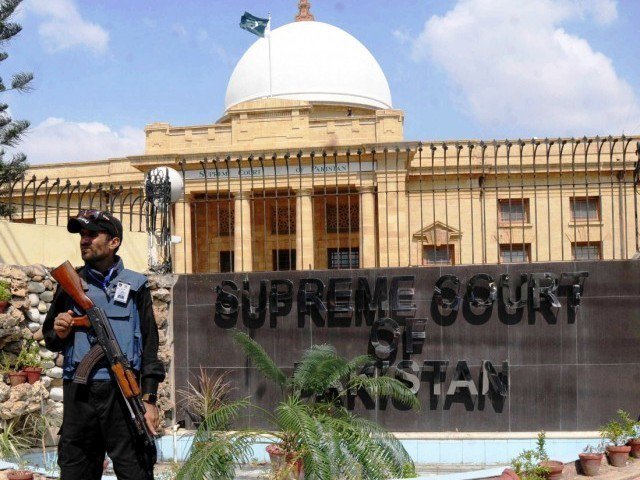 ---
Supreme Court (SC) Justice Gulzar Ahmed has said that the National Accountability Bureau (NAB) has destroyed the country.

He said this during the hearing of a corruption reference at the apex court's Karachi registry.

Expressing displeasure at delaying tactics in filing of the corruption reference, the judge admonished NAB officials.

"NAB has destroyed the country and eaten up our very roots. It has turned Pakistan into a laughing stock and brought nothing but disgrace to our nation," Justice Ahmed said in his remarks.

While conversing with NAB officials during court proceedings, the judges said officials should not be afraid of powerful or influential people, and instead go after whoever they deem involved in corrupt habits without any fear.

While reprimanding the investigating officer, the court observed that even after a year, NAB has failed to produce a reference in the case, and directed the accountability bureau to file one within a fortnight.

The investigating officer told the court that investigations into the matter had been completed and a reference in this regard will be filed soon.

Prosecutor NAB told the court that the accused had purchased jet fuel worth Rs1.3 million from the oil company Shell.

"Instead of government entities, the accused sold the fuel on the open market, and stands involved in a fraud of Rs2.3 billion," the prosecutor informed the judges.

The court directed NAB to submit a report regarding the reference within 24 hours.
COMMENTS (1)
Comments are moderated and generally will be posted if they are on-topic and not abusive.
For more information, please see our Comments FAQ