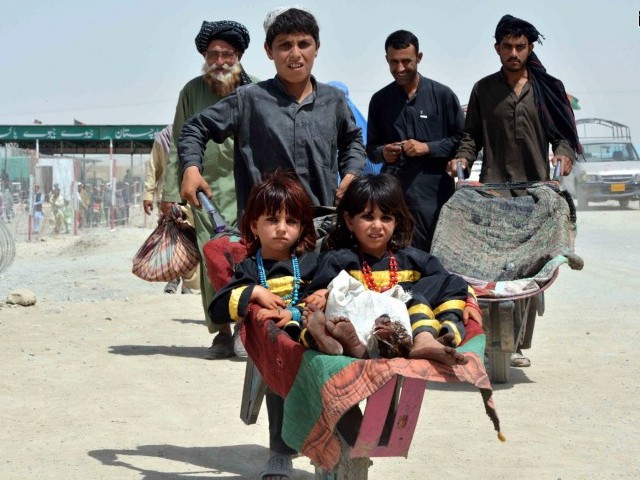 ---
PESHAWAR: While a large number of Afghan refugees have returned to their country, there are still thousands who continue to live in different parts of Pakistan. These people need greater protection under a legal charter.

A day after International Migrants Day was observed, a national consultation on contemporary challenges and durable solution of Afghan issues urged the government to initiate the process for devising a national refugee law.

The consultation had been organised by the Society for Human Rights and Prisoners' Aid (SHARP-Pakistan) in Peshawar in collaboration with the ICMC and the federal government.

Rustam Shah Mohmand, Pakistan's former envoy to Afghanistan, underscored the key issues Afghan refugees were facing in the international humanitarian context.

He highlighted the historical perspectives of Afghan refugee crises and emphasized adopting an approach similar to the one done by the Turkish government where integration of 2.5 million refugees is under consideration to avoid a long-term burden on Turkish resources.

Mohmand also suggested adopting a pragmatic approach with regards to issuing Proof of Registration (POR) cards so that refugees can live with dignity in peace as he noted that harassing and pushing refugees was creating a negative impact within Afghanistan which is not in the interest of Pakistan.

Published in The Express Tribune, December 20th, 2017.