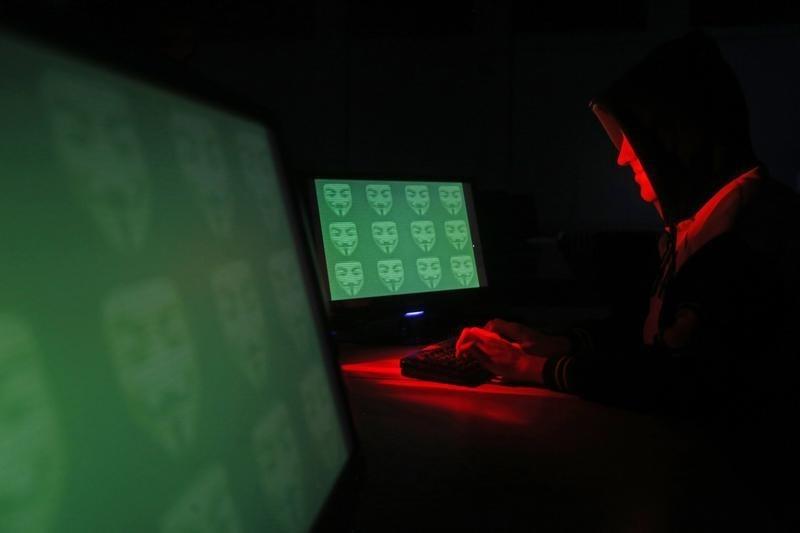 ---
The Citizens Police Liaison Committee Korangi (CPLC) and police arrested on Tuesday a gang of criminals involved in breaking software of iPhone account iCloud, the CPLC said in a press release.

A case was reported in CPLC Korangi zone related to the sale of snatched and stolen mobile phones, especially Apple's iPhones.

CPLC Korangi chief Zubair Chayya in collaboration with SSP Korangi Noman formed a team to investigate the matter as it was observed that phones are unblocked and unlocked before being sold in the market, the statement said.

After acquiring technical data, the team conducted a raid and arrested three people for their alleged involvement in unblocking and unlocking iCloud accounts of iPhones through software that they had developed.

The statement added that the three accused also purchased a domain similar to iPhone domain from which they send unique links to owners to retrieve user ID and Passwords.

An FIR has been registered at the police station for further investigation.