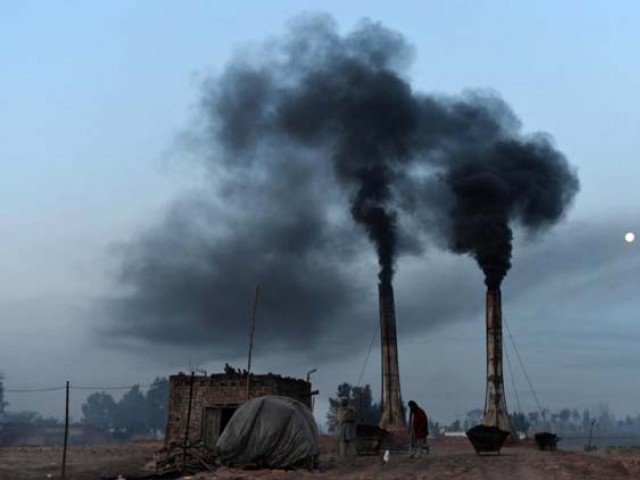 ---
ISLAMABAD: Global Change Impact Studies Centre (GCISC) will organise the first-ever three-day international conference on Climate Change in Pakistan in which more than 140 scientists from all over the world will present their latest research findings.

The International Science Policy Conference on Climate Change will be held from December 18 to 20 in which more than 200 stakeholders from various groups, government officials, businessmen, civil society members, media persons, lawyers, parliamentarians and affected communities have registered themselves for participation in the conference to share their views and experiences.

Climate change minister urges provinces to devise laws

The conference presents an opportunity to stakeholders for deliberation on Pakistan's development in the context of climate change.

The moot will highlight the need for improved climate-related research and information for Pakistan, as well as to strengthen the science-policy interface, improving scientific understanding of changing climate and associated impacts on socio-economic sectors.

During the conference, the participants would share their knowledge, experiences and best practices on adaptation strategies,including capacity building of national institutions and experts.

Pakistan is among the top ten most affected countries on the Global Climate Risk Index (CRI, 2016).

It faces a number of climate-related challenges, including rising temperatures, unpredictable changes in precipitation patterns, increased frequency and intensity of extreme weather events, recurring droughts and floods, groundwater pollution, rising sea levels and potential for heightened.

Climate change: Provinces yet to chalk out concrete plans

It is well known that most of climate-related stresses operate through the hydrological cycle. Climate change affects the volume and variability of inflows (including glacier and snow melt as well as precipitation), which in turn poses threats to food security, the safety of water-related (and other) infrastructure, civic services, human health and hygiene, the health of water-related ecosystems, and hydropower generation and energy sectors.

Published in The Express Tribune, December 17th, 2017.