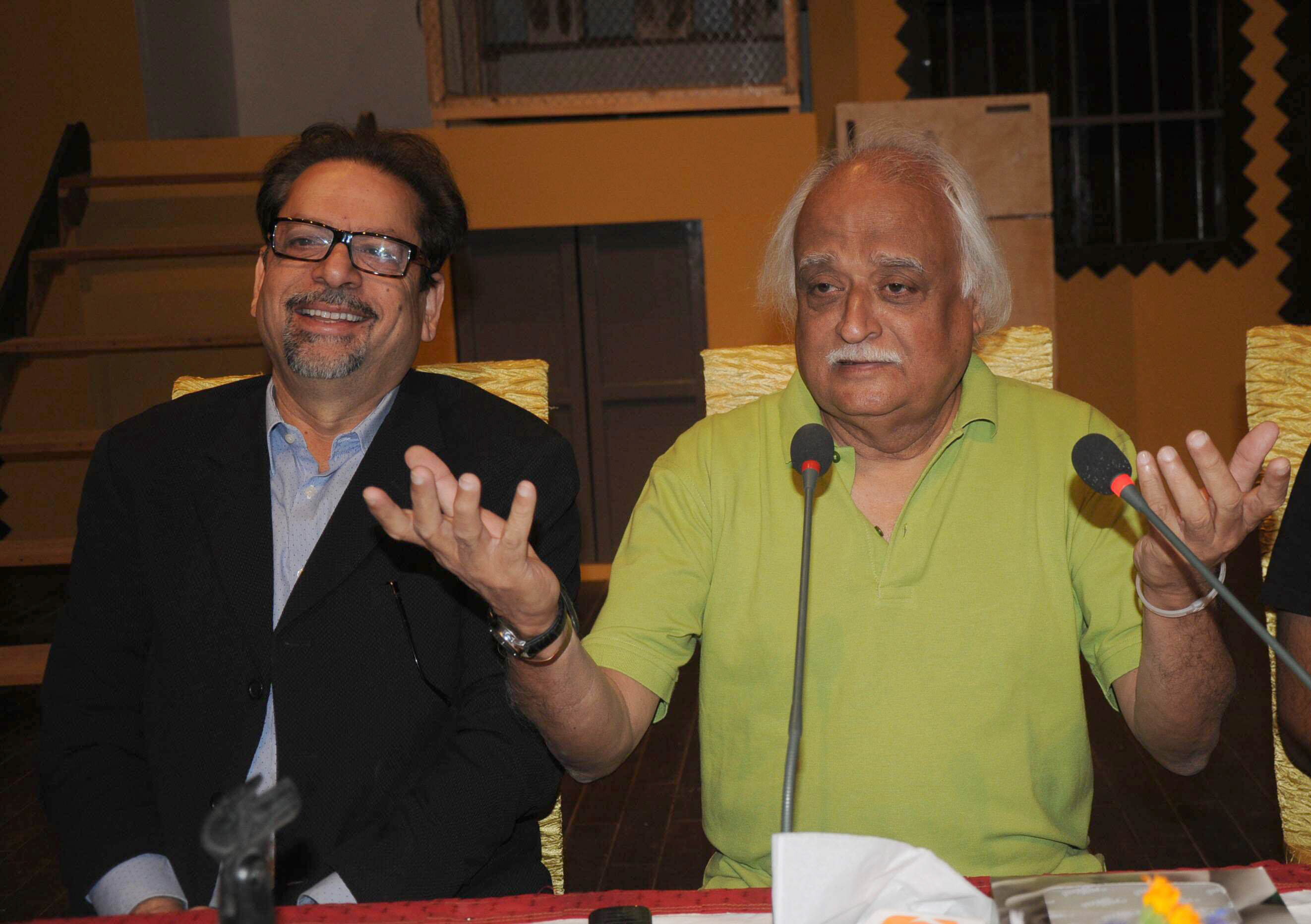 ---
The 10th International Urdu Conference will be held from Thursday, December 21, till December 25, announced Arts Council of Pakistan, Karachi President Ahmed Shah.

Addressing a press conference on Thursday, Shah shared details of the event and said this year the conference will be more diverse than ever before.

"Literature, art and culture are the first line of defence against any kind of extremism," he said. Shah said that 100 prominent personalities in the field of Urdu literature from 12 countries will come to Karachi to participate in the upcoming conference. They will present their research works and theses on different genres of Urdu literature.

Highlighting the importance of the conference, which will span five days, Shah said, "This year's theme will revolve around 70 years of Urdu literature in Pakistan and the challenges and opportunities [it presents]."

Youth carnival trophy unveiling today at at Nishtar Hall  

He went on to explain that apart from literature, different aspects of culture and performing arts will be discussed and displayed at the conference. The programme includes a dance performance by Sheema Kermani, a performance by Ustad Hamid Ali Khan and a Jugal Bandi of tabla player Ustad Bashir Khan and sitar player Ustad Nafees Khan.

The event will also feature a qawwali by Farid Ayaz and Abu Mohammad. On the first day of the conference, actor Zia Mohyeddin will recite the classical works of Mushtaq Ahmed Yousufi.

The conference will feature various sessions covering topics such as the interaction of Urdu with different regional languages of Pakistan.

Shah said on the first day of the conference a show reel will be shown to participants depicting the story of nine successive years of the International Urdu Conference organised by the Arts Council.

The fifth day of the conference will be dedicated to Quaid-i-Azam Mohammad Ali Jinnah. Participants of the programme will include Senate Chairperson Raza Rabbani, former minister Javed Jabbar, journalist Ghazi Salahuddin, poet Haris Khaleeq and Maritime Affairs Minister Mir Hasil Bizenjo. The evening will conclude with Anwar Maqsood reciting his satirical work.

KLF book prizes' long lists announced

Shah concluded the press conference by reaffirming his ambition to improve the standards of the International Urdu Conference in the years to come, as 10 years ago when the Urdu conference was held for the first time in Pakistan, it seemed an impossible task, but with the dedication and devotion of the office bearers of the Arts Council and the team, it later became the one of the most significant conferences in the country.

"Today these kinds of literature conferences are held Pakistan-wide, giving the people an opportunity to attend these conferences and literature festivals to enhance their knowledge and interact with renowned personalities of literature, arts and culture," he said.
COMMENTS
Comments are moderated and generally will be posted if they are on-topic and not abusive.
For more information, please see our Comments FAQ