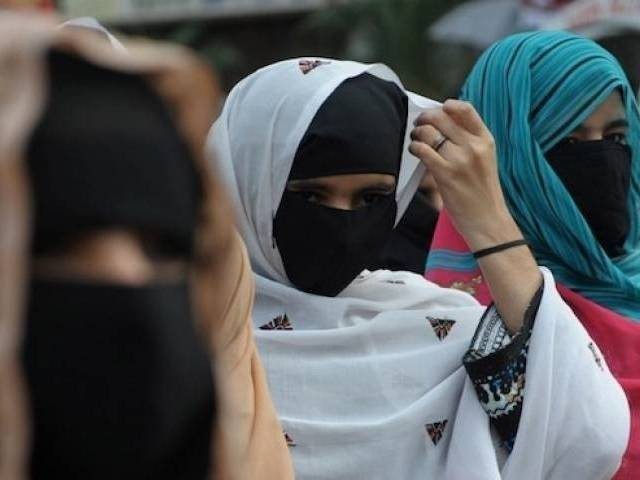 ---
ISLAMABAD: With women making up around half of the population, it was only prudent to introduce policies focusing on economically empowering women for the sustainable economic growth of the country.

This was stated by Islamabad Chamber of Commerce and Industry (ICCI) President Shaikh Amir Waheed on Wednesday as he urged the government to introduce more women-specific policies.

He pointed out that developed countries have achieved rapid economic growth by focusing on women empowerment and urged the government to devise policies which would bring women into the mainstream economy so that they could play a more effective role in the development of the country.

Waheed was addressing a 25-member delegation of women led by Ideas for Life Trust (IFLT) Director Sadaf Raza, who visited the ICCI on Wednesday. The women represented various professional fields including entrepreneurs, lawyers, teachers and counsellors who are being trained as leaders and entrepreneurs at IFLT.

Waheed told them about the initiatives ICCI has taken, including focusing on the promotion of women entrepreneurs.In this regard, he said that the ICCI has set up a Women Growth Centre to provide guidance and to facilitate aspiring women entrepreneurs with their business startups.

ICCI Senior Vice President Muhammad Naveed and Vice President Nisar Mirza said that women have a promising career in entrepreneurship since by starting their own businesses, they can not only achieve economic independence, they could also create jobs for others.

Raza explained that IFLT was a not-for-profit organisation which offers resources and expertise to multi-sectoral organisations in the fields of training, capacity building, resource mobilizing, management, monitoring and evaluation, communication, advocacy and public policy research.

Published in The Express Tribune, December 14th, 2017.