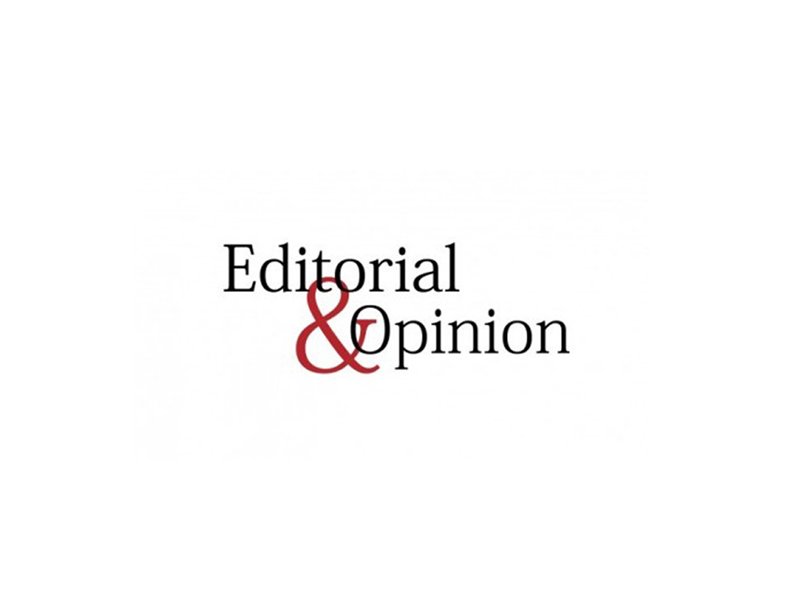 ---
If there is a single thing the current government can take pride in it is the ability to shoot itself in the foot, both feet on a day when it is particularly bent on self-destruction. Monday 11th December was one such day. That was the day when the bill relating to the next moves in the Fata merger was withdrawn at the shortest of notice from Parliament, and the new IMF director cancels his visit because the prime minister is in Turkey to attend a pointless meeting of the Organisation of Islamic Cooperation to discuss the Trump decision on Jerusalem. As the saying goes — you couldn't make it up, could you?

Firstly Fata. The government withdrew the Fata reforms package from the agenda citing unspecified 'technical reasons' for doing so. If that were the case why was it tabled anyway if the 'technical reasons' were known before the session started? The result was a walkout by the opposition and an adjournment for a lack of a quorum. The bill was regarded on all sides as crucial, likewise the session at which it was tabled. It related to the extension of the Supreme Court and the Peshawar High Court jurisdiction over the tribal areas — a matter of key importance to any merger. At the very least an example of bumbling if not willful incompetence.

Secondly, the IMF. Even an indifferently informed badger could perceive the importance of staying on-side with the IMF. For the prime minister to absent himself to Turkey when he could have sent the foreign minister and/or the foreign secretary rather than meet the IMF Director for the Middle East and Central Asia Jihad Azour is quite cack-handed. He was to have attended the post-programme monitoring talks between the IMF and Pakistan to discuss the problems of the external sector and the curse of circular debt. These were to be gritty, perhaps difficult, discussions with an entity that has been our lifeboat on more than one occasion. Both feet in a single day. Memo to the government — open the door before you attempt to walk through it. Message ends.

Published in The Express Tribune, December 13th, 2017.

Like Opinion & Editorial on Facebook, follow @ETOpEd on Twitter to receive all updates on all our daily pieces.
COMMENTS (1)
Comments are moderated and generally will be posted if they are on-topic and not abusive.
For more information, please see our Comments FAQ