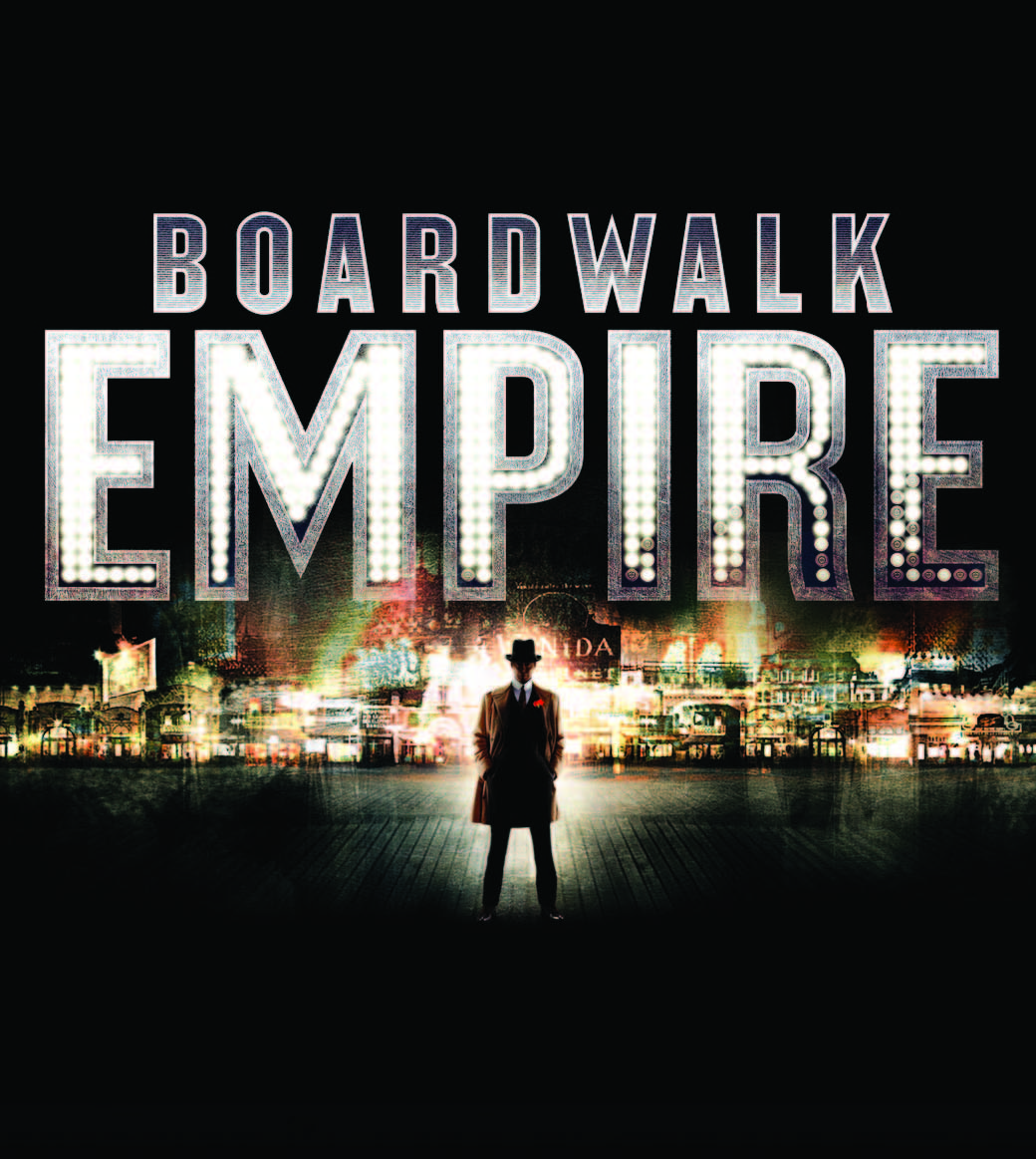 ---
Lost, the TV series which has held millions in its grips with sunny-island-with-murderous-smoke-monster-and-polar-bear plot lines came to an end on Monday, but for the show's die-hard fans, the finale's answers have left a lot to talk about.
According to an
online poll
regarding answers revealed in the finale, 45 per cent of fans still felt "lost" after watching the final episode.
Ree Hines for Msnbc gave a blow by blow account of the episode in
"that was the end of 'Lost'?! Are you kidding us?"
and expressed a degree of dissatisfaction with the finale. Hines' subtle digs at the number of loop holes left unexplained in the overall Lost schema is something which thousands of Lost fans commenting on Twitter also expressed.
For Kev Geoghegan writing for
BBC News
, the unanswered questions ensures that, "Discussions will likely rage for years to come, but if there is any lesson from the final episode, then it is that sometimes you just have to let go."
Favourite tweets post-Lost finale (partial spoilers):
@ljeremiah i take it that LOST was ended in a #fail they lost me long ago with the polar bear on a tropical island... I was like "go home polar bear"
@alirio I feel like last night's Lost gave me the why I wanted but way, WAY out of context.
@PSU_Md I loved one of the audience questions on Kimmel to the cast: "So now that LOST is over, what do I do with my life now?" LOL
@BrianNeedsaNap With LOST over, i need to find a new nerdy pursuit to obsess over. Oh wait, i already have dozens! Thanks comic books and video games!
@TinaGaston87 There's good news and bad news; the bad news is everyone dies in LOST. But the good news is I did stay at a Holiday Inn Express last night.
@mundanetrivia The final message of Lost: dogs are awesome. #lostfinale
@fillerwriter It's either the best time or the worst time to admit that I've never seen a single episode of Lost. (via @stevesilberman)
@SarahKSilverman I can't tell if I'm crying because it was beautiful or because I'm sad it's over. Thank you LOST for 6 amazing years.
@TheOnion 'Lost' Possibly Still Airing In Parallel Dimension, Desperate Fans Report http://onion.com/bagaLX
COMMENTS (1)
Comments are moderated and generally will be posted if they are on-topic and not abusive.
For more information, please see our Comments FAQ