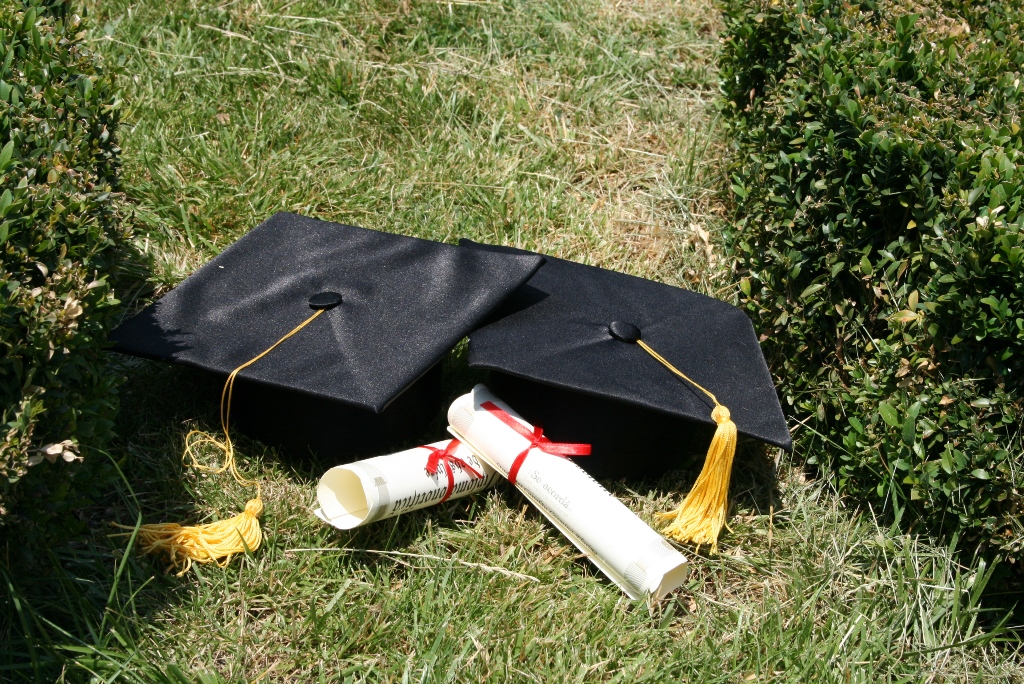 ---
LAHORE: The inquiry committee, formed to look into alleged malpractices in PhD admissions at the Punjab University (PU) Institute of Communication Studies (ICS), has found irregularities in the evaluation process of the entry test.

The inquiry committee has also recommended giving 10 marks to all the candidates in order to give the benefit of wrong evaluation to students in their interest, putting a big question mark on the competence of senior PhD teachers at ICS.

Harassment allegations: Sindh University teacher takes varsity, accuser to court

PU's Public Relations Officer Khuram Shahzad, also a candidate for PhD at ICS, had challenged the evaluation process headed by senior faculty members in Lahore High Court (LHC), maintaining he had been victimised in the entry test. Shahzad had submitted before the LHC that he had attempted a few questions, but his correct answers were marked wrong. The LHC had directed Dean Faculty of Behavioral and Social Sciences Dr Zakria Zakir to look into the allegations and pass a speaking order.

On the recommendation of Dr Zakir, an independent inquiry committee was constituted, headed by Lahore College for Women's University Chairperson Dr Anjum Zia. Shahzad, while appearing before the committee, raised objections to nine questions and presented references from books and theories. He maintained that despite point to the wrong evaluation of correct answers, Dr Bushra Rehman and Dr Abida Ejaz continued to resist his stance without providing any reference. They also refused to give him marks.

NAB organises declamation contest

He also submitted before Dr Zakar that Dr Bushra Rehman and Dr Abida Ejaz were creating hurdles and wanted to pressurise the inquiry committee to get favorable results. The committee, after scrutiny of relevant records, submitted a report before the dean and found serious irregularities in the evaluation of entry test by senior PhD teachers and recommended to give 10 marks to the candidates.

Published in The Express Tribune, December 9th, 2017.
COMMENTS
Comments are moderated and generally will be posted if they are on-topic and not abusive.
For more information, please see our Comments FAQ