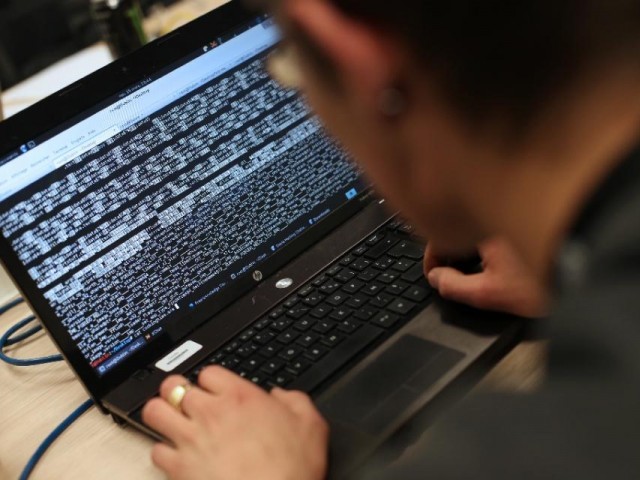 ---
ISLAMABAD: While the government has introduced a powerful law to regulate cyberspace in the country, it still needs to help protect digital data of citizens.

This was stated by speakers at a roundtable on 'Reviewing the Right to Privacy in Pakistan' organised by the Digital Rights Foundation (DRF) and civil rights organisation Bolo Bhi at the Islamabad Hotel on Thursday.

In a panel discussion on "Data Protection and the Open Government Partnership Process", DRF Nighat Dad Executive Director shed light on the commitments made by the Ministry of Information Technology (MoIT), under the Open Government Partnership (OGP) process, to introduce a data protection law in Pakistan.




The panellists included Ali Mohyuddin and Ebrar Rashid from the National Database Regulatory Authority (NADRA), OGP's Arzak Khan, Nayatel co-founder Saad Saleem, FIA's Imran Haider, Open Society Foundations' Natalia Tariq, Bolo Bhi's Saleha Zahid from, and DRF Jannat Ali Kalyar.

Zahid said that current laws do not protect an internet user's personal information.

"If the government is serious about strengthening cybersecurity, it is vital that there be stringent and proactive data protection legislation that complements and factors in the right to privacy and freedom of expression of its citizens," said Dad.

Published in The Express Tribune, December 8th, 2017.