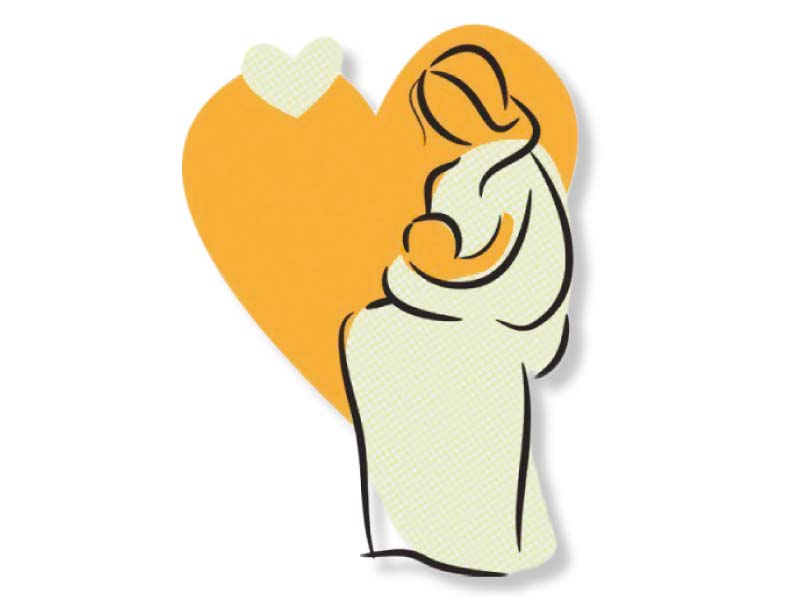 ---
FAISALABAD: There is a need to make nutrition part of school syllabus to fight widespread malnutrition. The country is losing 3% of Gross Domestic Product due to malnutrition.

This was said by experts during an event titled "Nutritional awareness of school going children." The event was arranged by Faculty of Food, Nutrition and Home Sciences, University of Agriculture Faisalabad (UAF) and the Global Alliances for Improvised Nutrition (GAIN).

UAF Vice-Chancellor Muhammad Iqbal Zafar said students should be educated about the nutrition. He said, "The issue is aggravating due to changing life style and there is a need to create balanced usage of food."

He said that junk food had become common in people which were not good for health. He said that simplicity and traditional food habits would help improve the situation.

Fraction of budget for addressing malnutrition

The VC called for food fortification to address the issue of food security. He said that effective measures were needed to educate the people about the healthy way of life and to alleviate poverty.

GAIN Senior Programme Manager Faiz Rasool said that there was the need of food fortification to overcome the issue of malnutrition. He said 50% of population was facing malnutrition. The education about nutritive and balanced food at school level will help overcome the issue.

He maintained that parents should take care of their children's healthy food habits. He said, "Due to imbalance usage of diet, malnutrition is increasing rapidly in the society."

He said that GAIN is a Swiss-based foundation that mobilises public-private partnerships and provides financial and technical support to deliver nutritious foods to those people most at risk of malnutrition.

He pointed out, "We must exercise and walk that will help lead to a healthy life."

Faculty of Food Sciences Dean Masood Sadiq Butt said, "Malnutrition has emerged as the biggest problem than energy crisis."

He said vitamin D deficiency in children stands at 60%, vitamin A deficiency 45% whereas maternal anaemia deficiency stands at 49%. Besides, he said child stunting level stands at 43%.

National Institute of Food Sciences and Technology Director General Tahir Zahoor said healthy food was essential for mental and physical growth of students.

He urged the teachers to educate the students about the balance usage of diet and to adopt physical activities in their daily lives.

Published in The Express Tribune, December 7th, 2017.