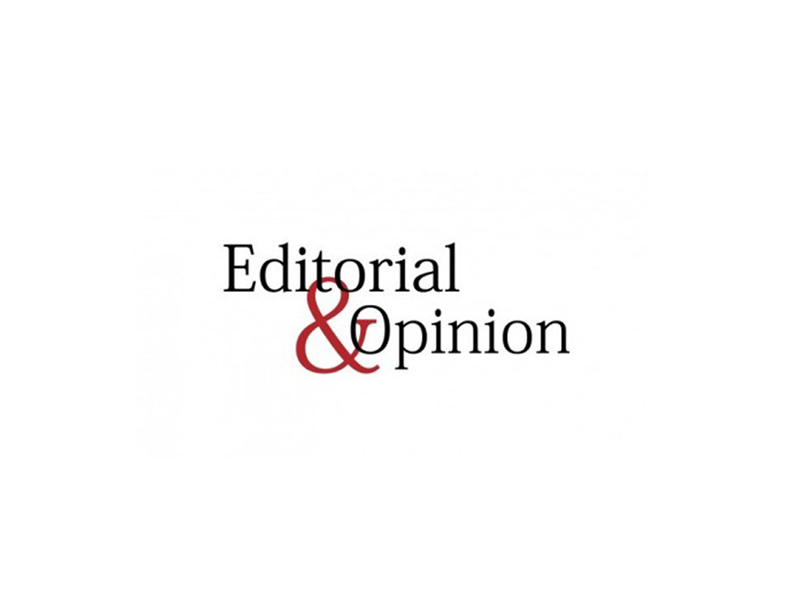 ---
If terrorism in Pakistan could be said to have a front line it would be located in and around the city of Peshawar. With terrorist incidents reduced nationally by 70 per cent compared to two years ago it is Peshawar that still bears much of the brunt. The murder of nine people and the wounding of at least 37 others in an assault on the hostel attached to the Agricultural Training Institute was a classic of its kind. A public holiday when guards may be down, a soft target, an easy camouflage provided by burqas and a rickshaw that nobody is going to think anything ill of to deliver the butchers to their workplace. Law-enforcement agencies were swift and effective in their response and the list of dead and wounded would probably have been longer had they not been quickly at the scene. Three attackers are dead and another is reportedly wounded and in custody, which in itself is something of a rarity and the man may provide useful intelligence.

Those are the bare bones of the incident. It appears that the LEAs had intercepted communications during the incident and that the men attacking the ATI were in touch with their handlers in Afghanistan throughout. It also appears that they only arrived in the city the day before and therein lies an answer to one of many questions. Thousands go to-and-fro the border either legally or illegally every day of the year. The flow never stops. The attackers will have been among them, and no matter how diligently the border is policed there is always going to be 'the one that gets through'. They would not have had to carry arms or munitions with them and they would have had a safe house pre-arranged where they prepared themselves. The network of sympathisers and fellow-travellers is well established — nationally and not just in Khyber-Pakhtunkhwa — and can be activated with an innocuous SMS. It is unfair to castigate the LEAs in this instance. If they had the intelligence they would have made a pre-emptive move and averted the tragedy. We mourn the dead, but the butchers will be back. 

Published in The Express Tribune, December 3rd, 2017.

Like Opinion & Editorial on Facebook, follow @ETOpEd on Twitter to receive all updates on all our daily pieces.