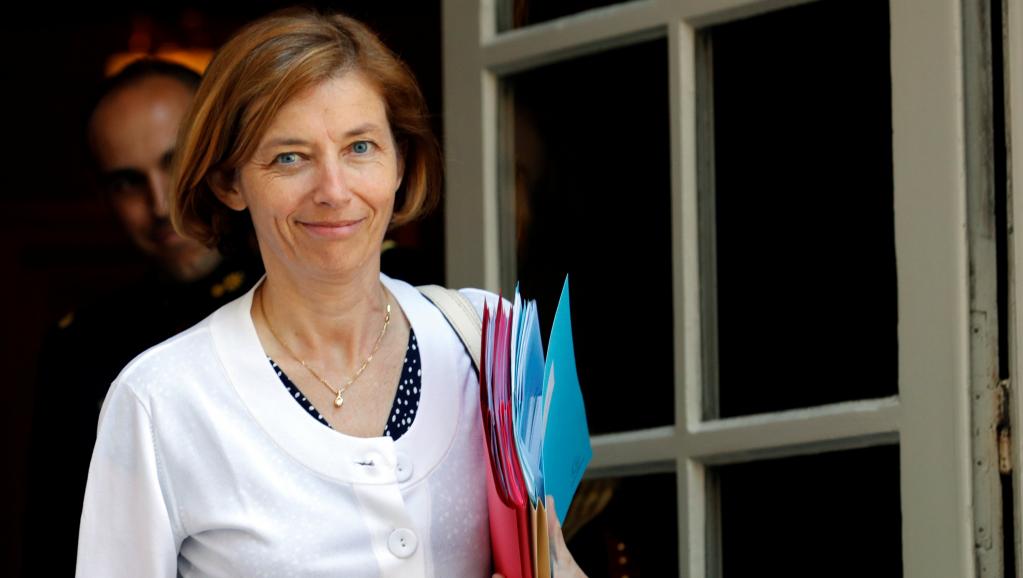 ---
PARIS: Europe, like the United States, is now in reach of North Korea's ballistic missiles, French Defence Minister Florence Parly warned Thursday.

The regime's test of its third intercontinental ballistic missile on Wednesday is "a demonstration of (Pyongyang's) rising power" Parly told BFM television.

"Europe like the United States is certainly within reach of these launches," she said, adding that "few Western cities" would be out of range.

An initial assessment by the Pentagon suggested North Korea's latest missile flew about 1,000 kilometres (620 miles) before crashing into the sea within Japan's maritime Economic Exclusion Zone.

But flying on a standard path instead of a test trajectory, it would have a range of more than 13,000 kilometres, according to David Wright, co-director at the Union of Concerned Scientists.

US believes it can defend against North Korea missiles, for now

Such a missile would have more than enough range to reach "any part of the continental United States," Wright said, a claim also made by Kim Jong-Un's regime.

It would, in theory, also put London (8,700 kilometres from Pyongyang), Paris and other European cities within range. French Foreign Minister Jean-Yves Le Drian had warned in September that North Korea could have the ability to strike Europe "within months".

Parly urged the international community to "pursue the path of sanctions" against North Korea. "And what is imperative is that everyone applies these sanctions without fail, including China and Russia," she said.

The UN Security Council has already imposed eight sets of sanctions on Pyongyang over its nuclear weapons and ballistic missile programmes. Parly reiterated that France "believes diplomacy is the only way out of this extremely tense situation".
COMMENTS (1)
Comments are moderated and generally will be posted if they are on-topic and not abusive.
For more information, please see our Comments FAQ