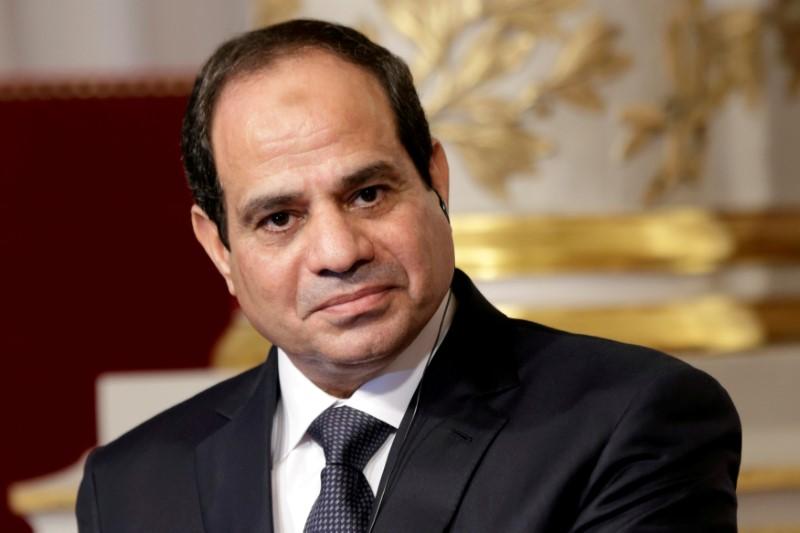 ---
CAIRO: Egyptian President Abdel Fattah al-Sisi publicly ordered on Wednesday his military chief of staff to restore security in Sinai within three months after militants killed more than 300 worshippers, demanding "complete brutal force."

Sisi made his remarks in a televised speech to mark the birthday of the Muslim Prophet Mohammed as the country reels from the Friday massacre in a North Sinai mosque.

The Islamic State (IS) group's Egypt affiliate based in the North Sinai is believed to have carried out the attack on the mosque associated with a mystical Sufi order.

"Allow me to take this opportunity to commit General Mohamed Farid Hegazy, in front of you and all the Egyptian people: you are responsible for restoring security and stability in Sinai within three months, you and the interior ministry," Sisi told the chief of staff in the audience.

Injured Egypt imam vows to return to attacked mosque and finish sermon

"In three months, with God's grace, and with your help and sacrifices and those of the police, Egypt will restore stability and security in Sinai," Sisi said.

"Complete brutal force will be used. Complete brutal force." Sisi had replaced his previous military chief of staff in October after militants ambushed policemen in the country's Western Desert, killing at least 16.

Friday's massacre took place in a western region of the Sinai Peninsula, which borders Israel and the Gaza Strip, that had seen relatively few attacks.

A Sufi sheikh associated with the mosque said that IS, which views Sufis as heretics, had sent fighters to the mosque less than a month before the massacre to warn against holding Sufi rituals.
COMMENTS
Comments are moderated and generally will be posted if they are on-topic and not abusive.
For more information, please see our Comments FAQ