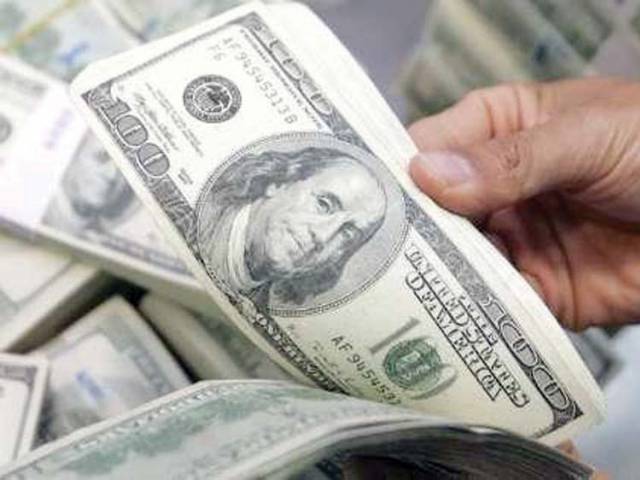 ---
ISLAMABAD: The federal cabinet has approved borrowing of up to $3 billion via a Eurubond and sukuk, but the government would "most likely" raise only $1.5 billion, a senior Pakistani government official told Reuters on Tuesday.

The government is likely to split the fund raising equally between the Eurubond and sukuk depending on the rates, the official added.

Reuters had reported in August that Pakistan was looking to raise $500 million to $1 billion in debt via an Islamic sukuk bond or a Eurobond later in the year.

The fund raising is critical for the country, which is battling to stave off the pressure of balance of payments due to the dwindling foreign currency reserves and a widening current account deficit in the $300 billion economy.

Foreign exchange: SBP's reserves fall 1.32% to stand at $13.7b

Pakistan's foreign exchange reserves decreased by $137 million to $13,541 million in the week ended November 17, compared with $13,678 million in the previous week, latest central bank data showed.

The State Bank of Pakistan said challenges of near-term balance of payments persist, but it was hoping the recent improvements in export numbers, hikes in foreign direct investment and other financial inflows would help contain the pressure.

The balance of payments pressure is largely due to imports of machinery and other Chinese goods on the back of China's $57 billion infrastructure investment as part of the Beijing-funded Belt and Road infrastructure initiative stretching to Asia, Europe and beyond.

With foreign reserves dwindling, some analysts say Pakistan may need an International Monetary Fund bailout to avert a balance of payments crisis similar to the one it suffered in 2013, when it sought IMF help.