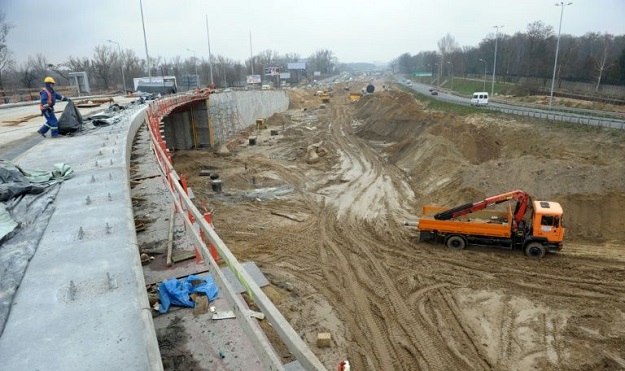 ---
LAHORE: Sichuan Geological and Natural Resources Bureau Director General Wang Jian has said they are eager to set up a hi-tech industrial park worth 100 billion renminbi ($15 billion) in Punjab as the One Belt, One Road initiative will open up huge opportunities for both countries in a number of areas.

"The establishment of the hi-tech park is aimed at promoting partnerships as well as economic collaboration between the Chinese and Pakistani business communities," he said during a visit of a high-level Chinese delegation to the Punjab Board of Investment and Trade (PBIT).

Wang revealed they were also working to start direct flights between Lahore and Chengdu, the capital of Sichuan province.

He acknowledged that the Punjab government was taking measures to boost investment and create an investment-friendly environment in the province. "China and Pakistan are long-term partners and share a mutual desire to deepen their relationship," he remarked.

'China signs deal to build new nuclear reactor in Pakistan'

Wang showed his optimism about forming joint ventures for sustainable development and economic progress, saying such partnerships and endeavours were taking countries into a new era of creativity and growth.

A detailed discussion on partnerships in existing and new potential projects was held between the delegation and a PBIT team.

Speaking on the occasion, PBIT Chief Executive Officer Jahanzeb Burana pointed out that Punjab being an ideal destination offered a multitude of investment opportunities because it was the most developed province of Pakistan and had abundant workforce.

He highlighted the diverse investment opportunities available in the province, especially in the mineral mining sector.

Burana also outlined the incentives for investors and the initiatives taken by the Punjab government to make the environment more conducive for business. He assured the delegates of complete facilitation in preparing the feasibility study on the hi-tech industrial park project.
COMMENTS
Comments are moderated and generally will be posted if they are on-topic and not abusive.
For more information, please see our Comments FAQ