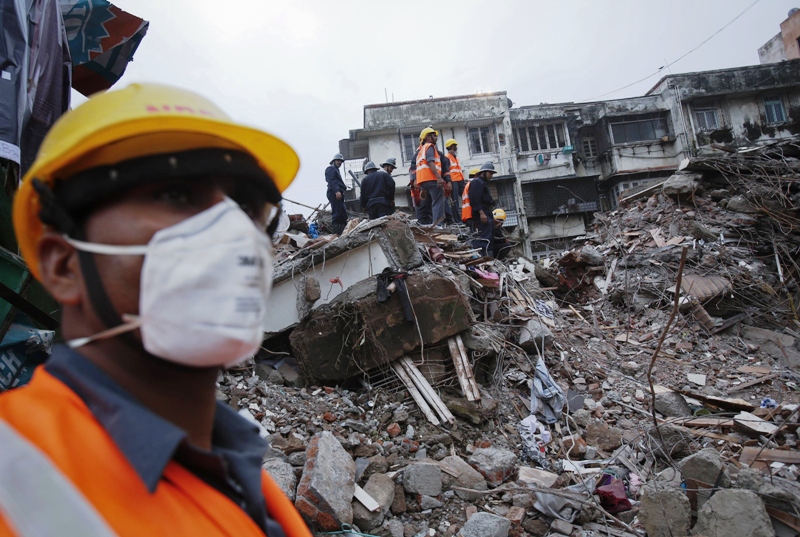 ---
MUMBAI: Part of a four-storey building collapsed in the suburbs of the Indian city of Mumbai on Friday, killing at least one person and trapping more than a dozen, police said, the latest in a string of collapses in the financial hub.

Building by-laws: MDA to take action against violators

"We have rescued six people and recovered one dead body," said a police official, who declined to be identified. A National Disaster Response Force team was likely to join the rescue operation, the official said, adding that the reason for the collapse was not known.

Dental clinic inside multi-storey building gutted in blaze

The collapse is the latest in a spate of building collapses in the city where many thousands of people occupy dilapidated old buildings, even if city officials have officially labelled them uninhabitable. In August, 34 people were killed when a 117-year-old six storey-building collapsed. The previous month, about 17 people were killed in a four-storey building collapse.