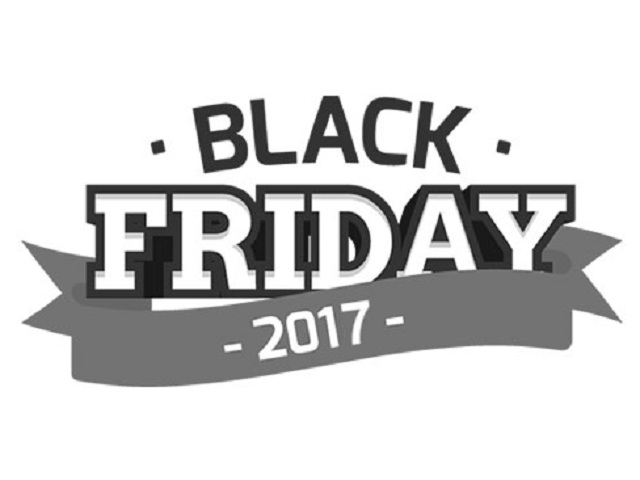 ---
In the wake of shopping frenzy under the 'Black Friday' banner throughout Pakistan, the Islamabad High Court (IHC) has been moved to ban the discount sale festival for being 'contrary to Islamic teachings'.

The petitioner has made the federal government a party through secretary information, secretary religious affairs, chairman Pemra, district magistrate, chief commissioner and chairman Council of Islamic Ideology (CII), Express News reported.

Black Friday is held, particularly in the USA, to mark the start of Christmas discount sales season. However, the term is alien to Pakistani culture and its recent introduction has raised eyebrows.

The Almighty has called Friday the chief of all weekly days, therefore calling it 'black' was a crime, the petitioner said presenting the case. "According to dictionary, Black Friday means ill-fated or black day. Hence, the court must ban celebration of Black Friday on November 24 in Pakistan," he demanded.

Government officials must also be barred from attending ceremonies under the same banner, he added.

Black Friday contrary to religious values

Meanwhile, Advocate Azhar Siddique has written a letter to the president, prime minister and all provincial chief ministers to ban Black Friday celebration and promotion of western culture on official level.

Consumers can be facilitated under the banner of 'Bright Friday' instead, he recommended.

Earlier, Pakistan Tourism Development Corporation (PTDC) MD Chaudhry Abdul Ghafoor had come out in the open against Black Friday.

"It is disgusting that some business tycoons are bringing Friday a bad name of 'black' just to blindly follow the West for increasing their business. Friday is a gift for Muslims, which is holy, blessed, and virtuous day," he said on Wednesday.

He urged Ulema and Mashayekh (Islamic clerics) to protest against "this attribute to bring false names for this holy day for personal gains of business interests".
COMMENTS (3)
Comments are moderated and generally will be posted if they are on-topic and not abusive.
For more information, please see our Comments FAQ