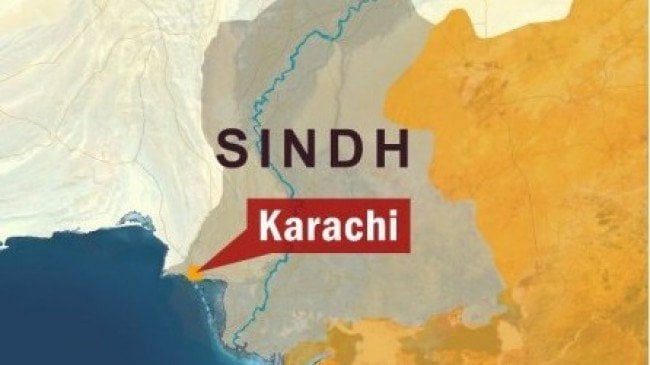 ---
KARACHI: The government has decided to give representation to all schools of thought in the Council of Islamic Ideology (CII) by raising its strength to 20.

The council's composition is set to be enlarged in June when eight of its members will retire. At that point, not only will the retirees be replaced but additional appointments will also be made. According to sources in the federal ministry of religious affairs, representation will be given to all sects of Islam including Ahl-e-Hadith, Shia and Ahl-e-Sunnat in the CII, which under the constitution may comprise eight to 20 members.

Chief of the Jamiat Ahl-e- Hadith Pakistan Professor Sajid Mir has demanded that the government give his group representation in the CII or he will take the matter to the Supreme Court. Chief of Idara-e-Tabligh- Talimaat-e-Islam Maulana Syed Muhammad Aun Naqvi also demanded that Shia clerics be nominated to the council. At the time of legislation, it had been decided that the council will include four Deobandi, four Barelvi, four Ahl-e-Hadith, four Shia scholars and four technocrats, making the total 20.

But the Shias were not given representation. Naqvi demanded that four Shia ulema be taken from the four provinces and, likewise, four technocrats be taken from the four provinces and four schools of thoughts.

Published in the Express Tribune, May 24th, 2010.
COMMENTS (1)
Comments are moderated and generally will be posted if they are on-topic and not abusive.
For more information, please see our Comments FAQ