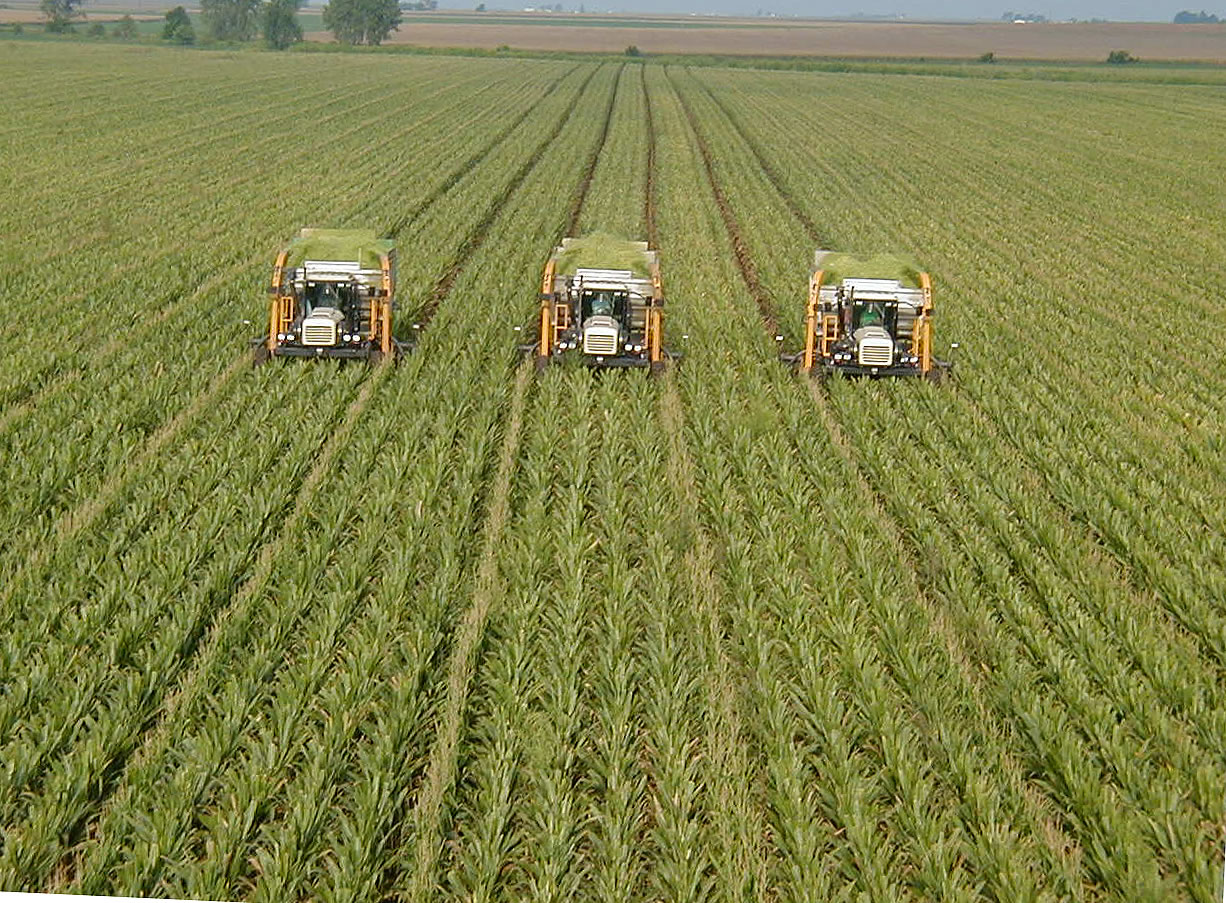 ---
SIALKOT: The Punjab government has chalked out a four-year plan worth Rs2.14 billion for promoting agriculture sector and prosperity of farmers in the province.

Agriculture department officials said that under the plan, special attention would be accorded to reclamation of water-logging and salinity-hit land in different districts of the province.

The plan would be implemented during the next fiscal year, they added.

About 25% of canal water, 30% in watercourses and 35% water in fields is wasted, resulting in reduction in availability of water up to 45 million-acre-feet, whereas 65-million-acre feet is needed for crops annually in Punjab.

Irregularities of Rs1.28bn found in agriculture dept

Experts believe that adoption of modern irrigation system could be supportive in saving 40% to 60% water and 30% to 60% saving of fertilisers.

The Punjab government has set aside Rs4.76 billion for a three-year plan for promotion of per acre yield of crops in the province, officials said. Under the programme, special attention has been accorded to introducing modern irrigation technologies to cope with the climatic changes.

Earlier, Agriculture Minister Naeem Akhtar Khan said the government was focusing on agriculture sector and taking historic steps to bring reforms. He said various incentives had been offered to growers to enhance their productivity.

He pointed out that so far, Rs11 billion interest-free loans had been provided to small farmers.

Improving agriculture: Punjab partners with Telenor, Telenor Microfinance Bank

The minister said various projects would be launched, including provision of subsidised fertilisers to farmers and relief of Rs6 billion sales tax on tubewells.

He said the government was facilitating farmers with crop insurance and since 2008, 0.7 million farmers benefited from this scheme.

Published in The Express Tribune, November 21st, 2017.