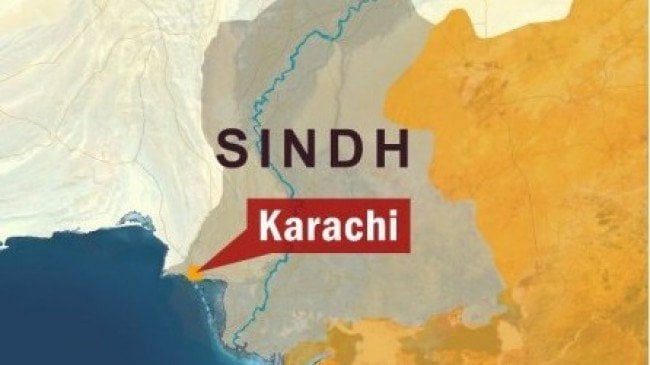 ---
KARACHI: The gallery for Islamic art will reopen at the National Museum of Pakistan today.

It had remained closed for almost three years and will be inaugurated by the federal minister for culture, Pir Aftab Shah Jillani, in a ceremony at the museum. Designed by Japanese experts, the gallery was closed for visitors in July 2007 when the woodwork started falling apart because of humidity. The artwork therefore had to be moved to another location for the time that the gallery was undergoing renovation work, for which the government earmarked a budget of Rs150 million.

The restoration work was overlooked by the curator of the gallery, Mohammed Shah Bokhari, who was appointed as the director of the project. The renovation ended in June 2008 and the gallery was handed over to the management of the National Museum, said Bukhari. He added, however, that it was not opened for public as it was meant to be inaugurated by the president or the prime minister. The gallery was established 20 years ago and contains more than 50 pieces of antique Islamic art as well as a collection of calligraphic works between the fourth century and the 13th century.

Works, dating back 800 years, by the famous calligrapher Yaqut Almustasmi and artist Ahmed Suharwardy are also part of the exhibition, as are exhibits from the time of Mohammed Bib Qasim. Twentieth century artworks made out of glass and ivory, will also be on display at the exhibition.

Published in the Express Tribune, May 24th, 2010.
COMMENTS
Comments are moderated and generally will be posted if they are on-topic and not abusive.
For more information, please see our Comments FAQ