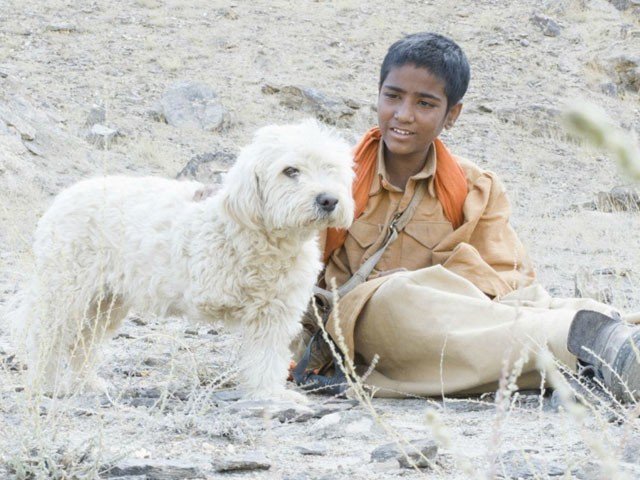 ---
Adding another feather in its cap, Saawan took home the Best Foreign Film Award at the 11th annual Alexandria Film Festival held in Virginia USA. It was screened on the second day of the festival.

Director Farhan Alam took to Facebook to express his joy, "I am proud to announce that Saawan has won Best Foreign Film Award at the 11th annual Alexandria Film Festival held in Virginia, USA. Congratulations team Saawan on another win," he wrote.

https://www.facebook.com/photo.php?fbid=10154953981985906&set=a.10151260893265906.451175.704410905&type=3&theater

Saawan previously won Best Foreign Language Feature Film Award at the Madrid International Film Festival 2017, the Best Film Award and the Best Soundtrack Award at Salento International Film Festival in Italy earlier this year.




The Pakistani Academy Selection Committee has also selected the film to be submitted for Oscar consideration in the Foreign Language Film Award category at the 90th Academy Awards, stated a press release.

The Academy of Motion Picture Arts and Sciences will choose the final nominees for all award categories including Best Foreign Language Film in January 2018.

Great performances and a powerful message, yet 'Saawan' will fail terribly at the box office

Written and produced by Mashood Qadri, the suspense drama unravels the story of a polio-stricken child who is rejected by his father, harassed by friends, intimidated by society and left all on his own due to his disability. But strengthened by memories and dreams of the love of his mother, he begins a perilous journey back to his family in the main city.




The film features Saleem Mairaj, Syed Karam Abbas, Arif Bahalim, Najiba Faiz and Imran Aslam in the lead roles.

Did we mention we are uber proud?

Have something to add to the story? Share it in the comments below.