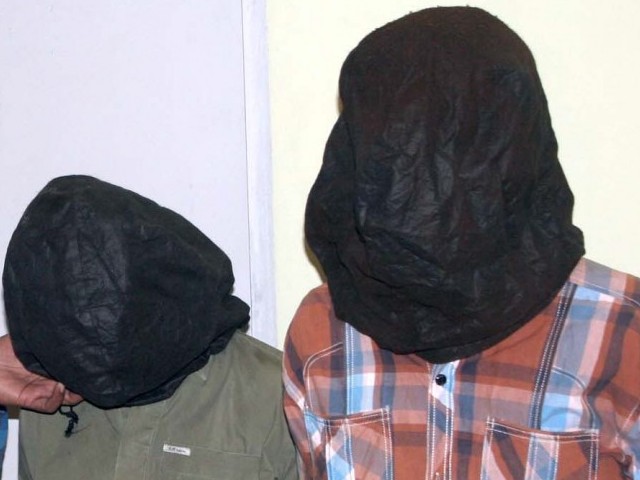 ---
SARGODHA: The Irrigation Task Force on Friday claimed to have arrested 27 people involved in water theft from the district.

Police said a team of the irrigation department along with police conduced raids at villages Lalluwala, Behek Lurrka, Behek Daem and caught 27 people red-handed over water theft from government canals. The accused were identified as Zulfiqar, Imtiaz, Asmatullah, Fazal Kareem, Omer Hayat, Salah Muhammad, Rehmatullah, Rab Nawaz, Muhammad Tariq and others. Cases have been registered against the accused.

Meanwhile, growers have appreciated the district government for ensuring Rs800 rate for 40 kilogrammes kinnow. They said it would encourage farmers to produce the best quality of kinnow, which would contribute to national exchequer. Citrus Research Institute Sargodha (CRIS) Director Muhammad Nawaz Maken said the decision taken on price would enhance export quality production. He said bumper crop of kinnow was expected during the current season. He said around 200 different varieties of citrus were available at the CRIS and new techniques should be adopted for getting the best crop. He urged growers to grow seedless kinnow, which could be more beneficial for them in financial terms.

Published in The Express Tribune, November 11th, 2017.