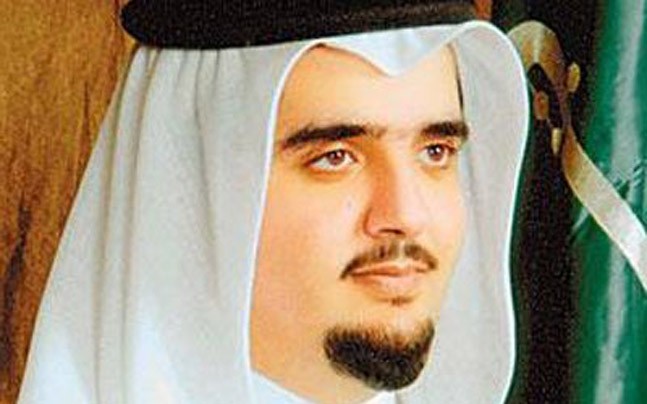 ---
Just hours after the death of Mansour bin Muqrin, the son of former Saudi crown prince Muqrin alSaud, there are unverified reports that another Saudi prince is dead, and this time, the circumstances are even more murkier.

Arabic sources, including AlIthad News, are reporting that the Saudi Royal Court issued a news release saying that the Saudi royal family was mourning the death of the prince, who died at age 44. The release, however, did not cite a cause of death.

Saudi prince killed in helicopter crash near Yemen border

Prince Aziz was the youngest son of King Fahd bin Abdulaziz alSaud and was reportedly arrested on Sunday, according to India Today.

The news of the arrest and a subsequent gunfight came from various sources and earlier reports suggested that Abdul Aziz was hospitalised. The alMasdar news network first reported the news of his death and later removed it.

Rumours of his death began doing the rounds after Former FBI special agent Ali H Soufan tweeted about it.

He said Abdul Aziz was 'arrested' a day before and suggested that the prince either died while in custody or during the attempts to arrest him as part of Crown Prince Muhammad bin Salman's great purge.


Abdul Aziz is confirmed dead. He was 44 years old. Earlier, Mansour son of the former crown prince Muqrin was also declared dead. https://t.co/IsUyU896o4

— Ali H. Soufan (@Ali_H_Soufan) November 5, 2017


Prince Abdul Aziz's reported death came a day after Prince Mansour bin Muqrin, along with several of his colleagues, died in a helicopter crash.
The prince, who was also the deputy governor of Saudi Arabia's southern Asir province, was killed near the kingdom's border with war-torn Yemen.

Several officials were on board the helicopter but state media did not reveal the cause of the crash.