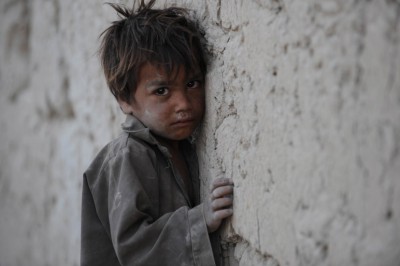 ---
LAHORE: The provincial government should enact pending legislation, development and formulation of policies and other administrative arrangements to ensure the effective implementation of United Nations Convention on the Rights of the Child, activists said on Saturday. They were speaking at a press conference at the Lahore Press Club.

The demands were put forward by group of child rights defenders associated with the Search For Justice and Child Rights Movement (Punjab), who urged the government to prioritise children' rights.

Speaking on the occasion, child rights defender Shafaq Saeed appreciated the federal government for enacting the National Commission on the Rights of Children Act 2017. She said that under the act an independent and empowered commission had been established to oversight and monitor child rights situation in the country.

Children also attended the press conference and the urged the government to establish Child Rights Commission in Punjab too, with powers to investigate cases of abuse and violence against children and monitor the implementation of the UNCRC.

Sameer Haider, another child rights defender, also urged the Punjab chief minister to introduce Punjab Prohibition of Corporal Punishment Act to prohibit corporal punishment in schools and other settings. He said that the UN Committee on the Rights of the Child, in the light of its general comment number 8 (2006) on corporal punishment, urges the state party to eradicate and prohibit all forms of corporal punishment.

Laiba from Children Rights Club highlighted the absence of legal remedies to prevent children from economic and other forms of violence and exploitation, who were engaged in modern form of slavery, child domestic labour.

Published in The Express Tribune, November 5th, 2017.
COMMENTS
Comments are moderated and generally will be posted if they are on-topic and not abusive.
For more information, please see our Comments FAQ