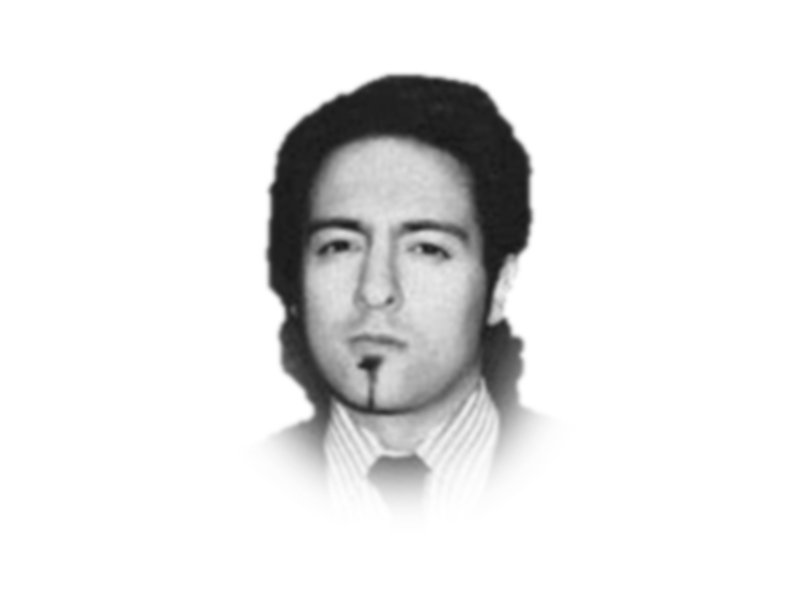 ---
On October 31, as a rented truck rammed into cyclists and pedestrians leaving at least eight people dead and 12 injured, the residents of Manhattan witnessed what seemed to be a Halloween prank only to discover that this was real-life terror unfolding before their eyes.

The location of the terrorist attack was symbolic and strategically chosen: a stone's throw away from the World Trade Centre Memorial, giving the "Big Apple's" resilient residents an eerie sense of déjà vu, namely that of re-living 9/11. A young Florida resident confessed to this act of terror being IS inspired, which is likely to stimulate many more "copy-cat" attacks in 2018 and beyond.

With the precipitous fall of Mosul and Raqqa, the IS territorial cookie crumbles, degrading them from a "proto-state" to an "insurgency" which is all the more fluid, deceptive and asymmetric, making them a more insidious menace to monitor and capture. Territorially vanquished, IS, have reconciled themselves to a "cyber caliphate" to digitally incite hatred, drive engagement, bolster recruitment and remain relevant as an organisation. This is the emergence of IS 2.0.

The IS death cult will claim any attack they can, the recent Las Vegas shooting being a deceptive case in point. IS through online propaganda and physically brain-washing a number of currently returning fighters, who will camouflage themselves as refugees, snaking their sinister way into Western nation-states, lying low till the proverbial dust settles, before striking again. Tactically speaking, IS now decrees aspiring militants to mount increasing attacks in Darul Kufar (land of the infidels) using everyday items.

The Halloween attack reveals that militarily vanquishing IS in their hinterland of Syria and Iraq does not suffice, the main challenge remains an ideological one, which cannot be curtailed by kinetics but rather by intellect.

Military stealth is at best a stepping stone, and at worst a false indicator of victory, not a substantive long-term action plan. The US has already spent a heaving $6 trillion on the war against terror since 9/11 yet terrorist attacks keep surging the world over. The US will spend $1.2 trillion on upgrading its nuclear capabilities in 2018.

The world in general, and the US is particular, are more racially, ethnically and religiously polarised than ever before. Charlottesville, Ferguson, San Bernardino and Orlando exemplify this. The Manhattan attack should not act as a scapegoat to parade religious bigotry, political agenda and exclusionary identity politics which have alarmingly risen during Trump's administration.

As IS now conceptually evolves from a "physical place" to fight in towards an ideological idea to die for, non-military intellectual capital is needed to counter radicalisation because ideas are bullet-proof. Ideas can neither be countered by bullets, air-to-surface missiles, aerial assaults nor by artillery. Insidious ideas can ultimately only be countered by better ones, through intellect, inspiration, nurturing religious tolerance, offering minorities a true feeling of freedom, including a freedom to practise their own faith along with a case-by-case based, carefully co-ordinated and planned de-radicalisation programme of IS returning fighters, especially widows and children.

Social inclusion, counter-narratives, positive Muslim role models for an alienated youth to look up to, civil society push-back, education and grassroots momentum, are the way forward.

This intellectual challenge against extremism is the real "ideological war after the physical war" that besets the international community. From the "hard power" of military might the option of soft power must be evolved. This involves sensitisation, rehabilitation, education, refugee repatriation and inter-faith bridge-building.

Published in The Express Tribune, November 4th, 2017.

Like Opinion & Editorial on Facebook, follow @ETOpEd on Twitter to receive all updates on all our daily pieces.