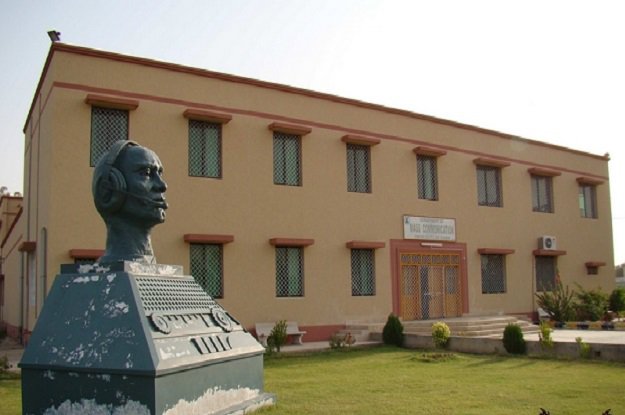 ---
HYDERABAD: Upset by the social media outpour smearing Sindh University's (SU) faculty members in the wake of a sexual harassment controversy, the SU Teachers Association (SUTA) has decided to book slanderers in cybercrimes.

The association's executive council announced on Thursday that a complaint with the Federal Investigation Agency's cybercrime cell will be registered, according to a press release issued by SUTA President Dr Azhar Ali Shah. "The people who allegedly defamed the faculty members by resorting to abuse and issuing threats online will be held responsible," he warned.

On October 24, the apex court took notice of an anonymous complaint of harassment and ordered the university to submit details of harassment cases which have been registered and addressed by the varsity anti-harassment committee.

http://i1.tribune.com.pk/story/1475555/the-reality-of-harassment/

Correspondingly, an unsigned letter was circulated on social media in which three teachers were accused of harassing students. SUTA demanded an inquiry to identify the individuals who shared the letter on social media. The association also called for implementation of the Higher Education Commission's guidelines against sexual harassment at SU.

The association also took issue with the transfer of one of the three teachers to the Dadu campus, demanding that the authorities should not take action against any teacher until the inquiry submits a verdict.