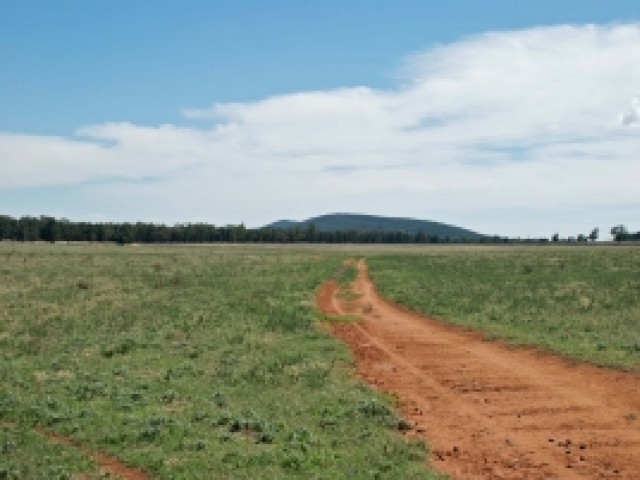 ---
KARACHI: The provincial government admitted on Wednesday that thousands of acres of forest land were under encroachment by influential people in various districts of Sindh.

"Yes, many people have built their houses on forest land," Law Minister Ziaul Hassan Lanjar said, while answering questions of lawmakers in the Sindh Assembly. "Around 520 houses have been built on the forest land in Dadu, 888 in Larkana and 289 in Shikarpur," he said, adding that a total 1,739 houses have been built on the forest land in various districts.

When asked about the action against the land mafia, he said, "The government has lodged around 12 FIRs against them". The law minister added that there is no specific law enforcement force owned by the forest department and it relies on the district police for action against the occupiers.

Pakistan's first urban forest reaches greater heights

Forests play significant role in maintaining ecological balance, Lanjar said, adding that the law did not prescribe strict punishment against the illegal occupation of forest land. "We are considering making an amendment in the law to make the punishments harsh," he said.

Responding to a question, Lanjar said the total area of irrigated forest department land in Sindh was around 64,000 acres of which 2,000 were under encroachment. Speaking about the non-irrigated land, he said that some influential people had occupied around 5,633 acres of land in Shaheed Benazirabad of which the government had so far evacuated around 800 acres.

On a question regarding plantation, the minister replied that the government had allocated Rs70.9 million for planation in various areas of Sindh.