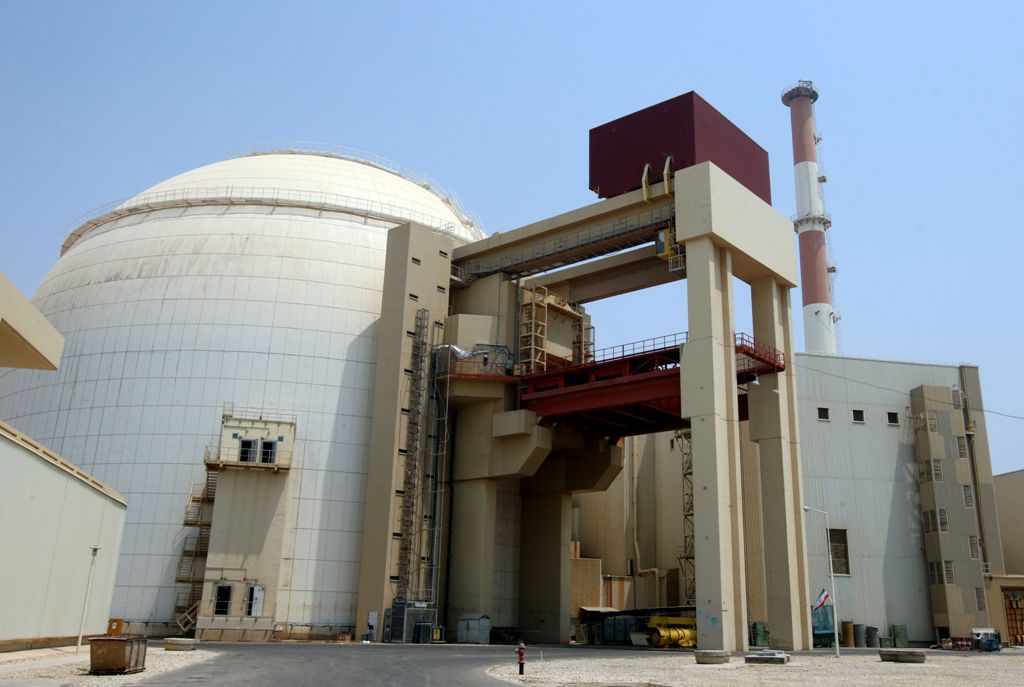 ---
ABU DHABI: Pakistan plans to build at least three to four big reactors as it targets nuclear power capacity of 8,800 megawatts (MW) by 2030, atomic energy commission chairman said.

Pakistan has five small reactors in operation with combined capacity of just over 1300MW. The last one in the four-reactor Chashma plant in Punjab, built by China National Nuclear Corp (CNNC), went into operation in September this year.

It is also building two Chinese Hualong One reactors with a capacity of 1100MW each near Karachi. Muhammad Naeem, Chairman of the Pakistan Atomic Energy Commission, told Reuters these two new reactors are now 60 per cent and 40 per cent complete respectively and should become operational in 2020 and 2021.

Hubco power plant loans $1.5b from Chinese banks

Government is also in the final stages of awarding contracts for an eighth nuclear reactor with 1100MW capacity which would take the country's total nuclear capacity to about 5,000MW when it is finished.

"We could award the contracts before year-end," Naeem told Reuters on the sidelines of a nuclear conference in Abu Dhabi.

He declined to say how many contenders are in the race and whether non-Chinese bidders may be in the running.

Pakistan's five operating reactors - including a tiny 125MW Canadian-built reactor in Karachi in operation since 1972 - generate just five per cent of the country's electricity, with the rest coming from oil, gas and some hydropower.

With about one-quarter of Pakistan's population having no access to electricity, the government said late last year that it wants to boost nuclear capacity to 8,800 MW, or about 20 per cent of power generation capacity, by 2030.

Naeem said that the government is looking at building at least three to four more big nuclear reactors before 2030 in order to reach that target.

Chashma expansion: Country's fifth nuclear power plant comes online

"We have the plans in place, we are watching for proven technologies," he said, adding that funding would come from the state budget and loans. He did not specify whether countries other than China may be invited to bid.
COMMENTS (1)
Comments are moderated and generally will be posted if they are on-topic and not abusive.
For more information, please see our Comments FAQ